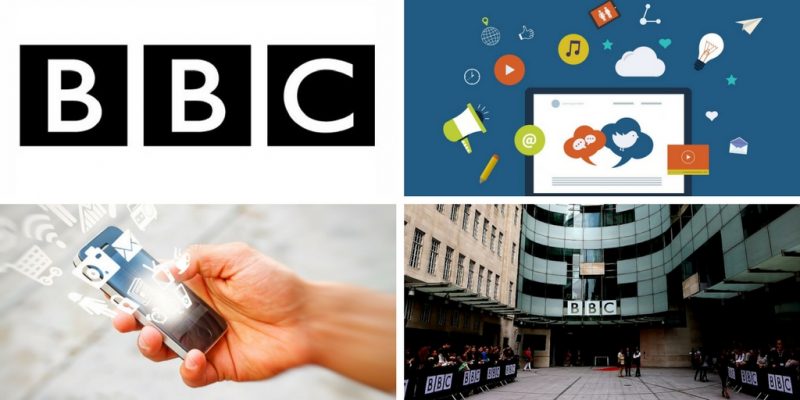 The BBC are offering an exciting, new digital role within their content division. They are looking for an Assistant Commissioner to play a critical role in in delivering the overall digital strategy for the Factual Commissioning genre.
Role Responsibility
You will work closely with the Commissioning Editor for Digital, and the wider Factual Commissioning teams, to commission original digital content that works alongside linear programming, ensuring both reach & audience impact for under-served, new & existing audiences across the BBC and 3rd party platforms.
The content you commission will respond to changing audience needs, being discoverable, shareable and distinct. You will take the lead in understanding changes of consumption and demand in our audiences, and sharing that knowledge with the wider commissioning team.
The role will focus primarily on short form & social content, and will bring significant digital media expertise to the commissioning process – helping to identify digital opportunities throughout the commissioning and production cycle with both internal and external partners.
The Ideal Candidate
You will already have significant digital content making experience, and a demonstrable understanding of how it can reach mass audiences in the digital space or substantial experience of content commissioning, and you will have extensive knowledge of all the main social networks and digital platforms.
You will have a strong understanding of evolving audience requirements, and are able to analyse relevant market and audience trends that provide digital intelligence to drive new development opportunities across all platforms.
It is critical to have strong editorial judgment, coupled with the ability to devise and develop new ideas and stimulate creativity in others.
You must have a track-record of realising creative ideas from conception through to commission, working within defined budgets & often challenging deadlines.
This is a 12 month fixed term contract and London based.
To find out more and how to apply, click here. The deadline is 28th January 2018 – so hurry!
Follow @Scene_TV on Twitter and join the mailing list here for the latest news and opportunities.