By Divya Patel.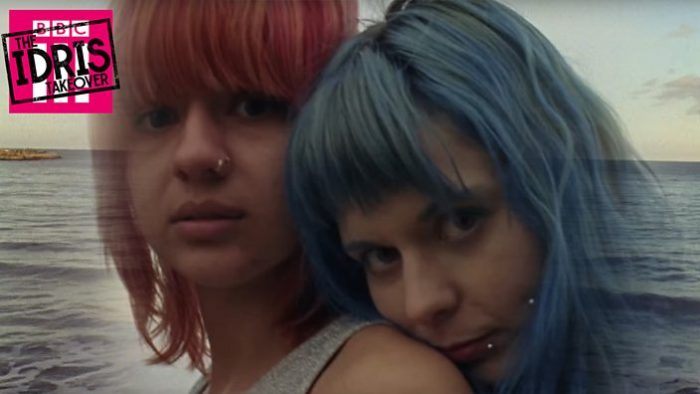 Coastal communities are some of the most deprived and impoverished areas in the UK. Mollie Mills has created a short film about being seventeen in Scarborough for The Idris Takeover – Idris Elba was in charge of the youth channel for a week, and together with his Green Door Pictures production company, they're sharing a whole host of content to get us all thinking.
Seventeen looks like it was shot on an old-school camera from the 70s, giving the piece a romantic feel, perhaps illustrating the way the young people see themselves and their town. The visuals range from cartwheels at the beach, to cars being raced, to sitting on the doorstep with your best mate. The project does not shy away from the poverty that these teens face, but certainly succeeds in humanising them and their lives and shows us the kind of community they have built for themselves.
The teens provide voiceovers, calm and often overlapping, telling us about their hopes and aspirations, their fears and their ideas of what it means to be from Scarborough. We are shown a boy who wants to dance on cruise ships, a girl who wants to join the army, a girl who sheds her shyness and grabs her moment in the limelight, and so many more. Above all, we are shown what it's like to be people who are grappling with the strange place between childhood and adulthood, between having community and having privacy – after all, "it's hard… being seventeen in Scarborough".
At just over 5 minutes long, it's well worth a watch.
Let us know what you think on Twitter at @Scene_TV.