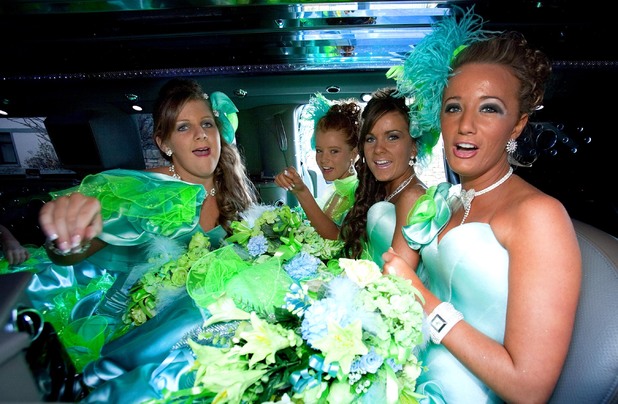 Reposted from Digital Spy
Channel 4's commissioning editor Nick Hornby has defended Big Fat Gypsy Weddings following criticism from the gypsy community.
After London Gypsy and Traveller Unit complained about the stereotypes in the show and its "Bigger Fatter Gypsier" billboard campaign, blogger Pipopotamus wrote an open letter urging the broadcaster to "stop ruining my life" with the series.
In the letter, the 17-year-old Romany writer claimed that the popular Channel 4 series is a "work of fiction".
He also criticised the series' narrow focus on the Irish gypsy community, noted that he and his family had been subject to abuse during the broadcast of the previous series and took issue with the show's "unhealthy obsession with little girls".
"I am not after 5 minutes of fame, but what I am asking for, is for you to put humans above ratings. You can't ignore us forever," he concluded.
Hornby responded with his own open letter on the Channel 4 website where he defended the show and added that the broadcaster has confidence that "the programme is fair and accurate".
Continue reading Channel 4 Defends 'Big Fat Gypsy Weddings'. →