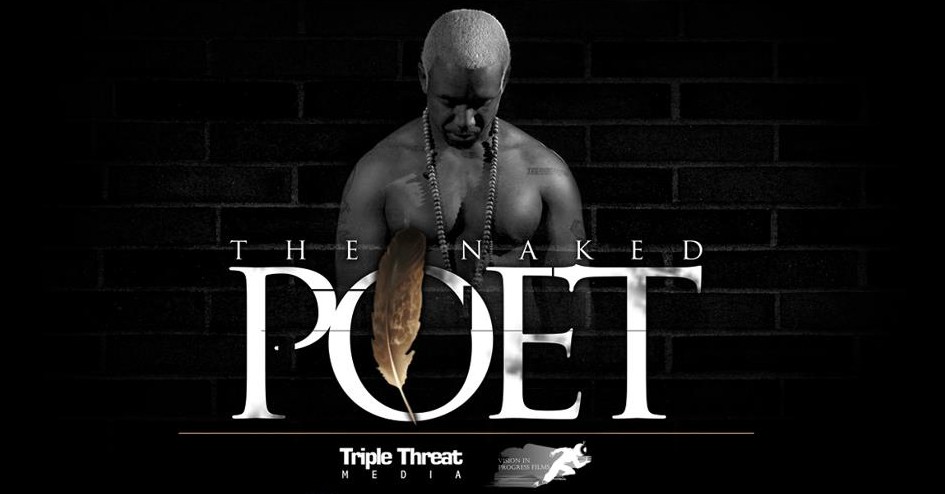 Earlier this month, SceneTV attended the premiere of independent film The Naked Poet. Taking place at the prestigious BAFTA HQ in London, the event was attended by a host of familiar faces including Chucky Venn (EastEnders), Jimmy Akingbola (Holby City) and Louisa Lytton (EastEnders, The Bill).
The Naked Poet is the story of a young poet called Lazarus, who explores the difficulty with matters of the heart. When faced with the painful and confusing decision between long term girlfriend Louise and new found love Simone. Can a man be in love with two women? Can a heart be split in two? Are the sins of the father visited upon the children? These questions and many more are asked, argued and answered in this dramatic thought provoking real to life depiction of middle class urban life.
(Trailer contains language some may deem offensive)
Jason Barrett not only wrote and directed the film, he also played the lead actor Lazarus; other cast members included Petra Letang, Michael Harvey, Kyla Frye, Aml Ameen, Michelle Gayle, Kelle Bryan and Mohammed George. During the Q&A session, Barrett highlighted two key messages delivered by the film 1) dealing with addiction and that often the addiction is transferred rather than dealt with entirely and 2) sins of the father – how childhood experiences can have a profound effect, leading history to repeat itself. Barrett also explained his motivation behind making the film; he said that he wanted to put out something different to the usual 'urban' films that grace the cinema screens. While there is a place for gang/street films, Barrett was concerend about the balance and wanted to show a different lifestyle that exists and that many people could probably relate to more. You know this received a huge thumbs up from SceneTV – we love content that challenges perceptions and tells an alternative story.
Continue reading Scene Profiles| The Naked Poet – a Film by Jason Barrett →