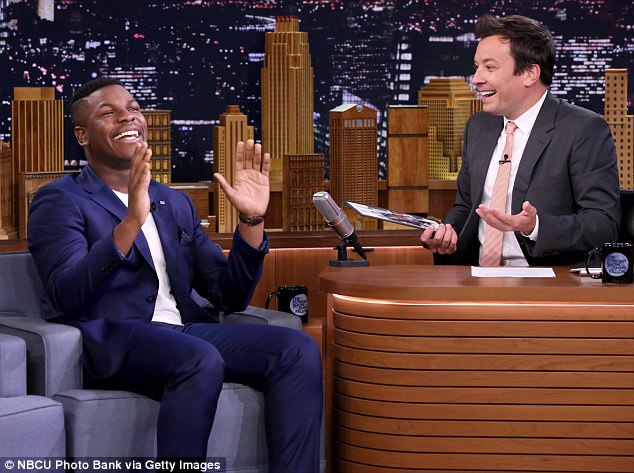 His star just keeps on rising! John Boyega appeared on The Tonight Show starring Jimmy Fallon to talk about life after (and before!) Star Wars as well as his upcoming movie Detroit.
Directed by Oscar-winning Kathryn Bigelow, the film is based on the Algiers Motel incident during Detroit's 1967 12th Street Riot. It is being released to commemorate the 50th anniversary of the event and also stars fellow Brit Will Poulter, Algee Smith, Jason Mitchell, John Krasinski and Anthony Mackie.
Speaking about the importance of the film, Boyega said: "It is a tough watch and it's just necessary right now where we're having issues with race relations, we're having issues with social unrest. It's a conversation that needs to be had and I think this movie explores racisim in a very complex way."
Detroit is released in the U.S. on August 4th and in the U.K. on August 25th. Check out the trailer below.
Follow @Scene_TV on Twitter and join the mailing list here for the latest news and opportunities.