By Divya Patel.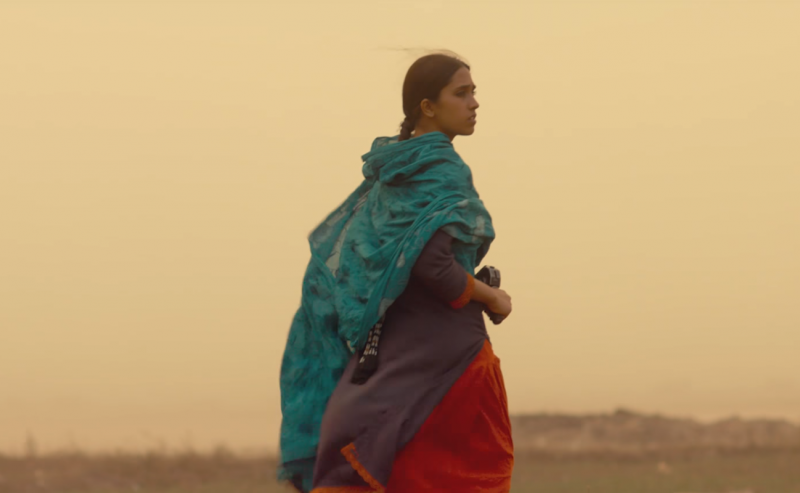 Sarmad Masud, co-writer and director of the award-winning Two Dosas, is creating quite a stir with his debut film My Pure Land. The film has been described as a Pakistani feminist western, reconstructing the true story of a mother and her two daughters who fought off a militia of 200 bandits.
The film has already gained an impressive 92% rating on Rotten Tomatoes and has been selected to represent Britain in the race for the Oscar for Best Foreign Language Film in 2018.
Variety magazine reports, "'My Pure Land' was shot in Pakistan in difficult conditions. The movie's production company, Bill Kenwright Films, said the crew had to negotiate their way through heavily armed civilian regions. The production banner described the film as "a violent contemporary Western but grounded in realism and crucially with a feminist theme."
My Pure Land was produced by Bill Kenwright, whose credits include Rufus Norris' Broken. The movie world-premiered at the Edinburgh Film Festival and is in cinemas now.
To read more about the film, click here.
For the latest TV news and opportunities, follow @Scene_TV on Twitter and join the mailing list here.