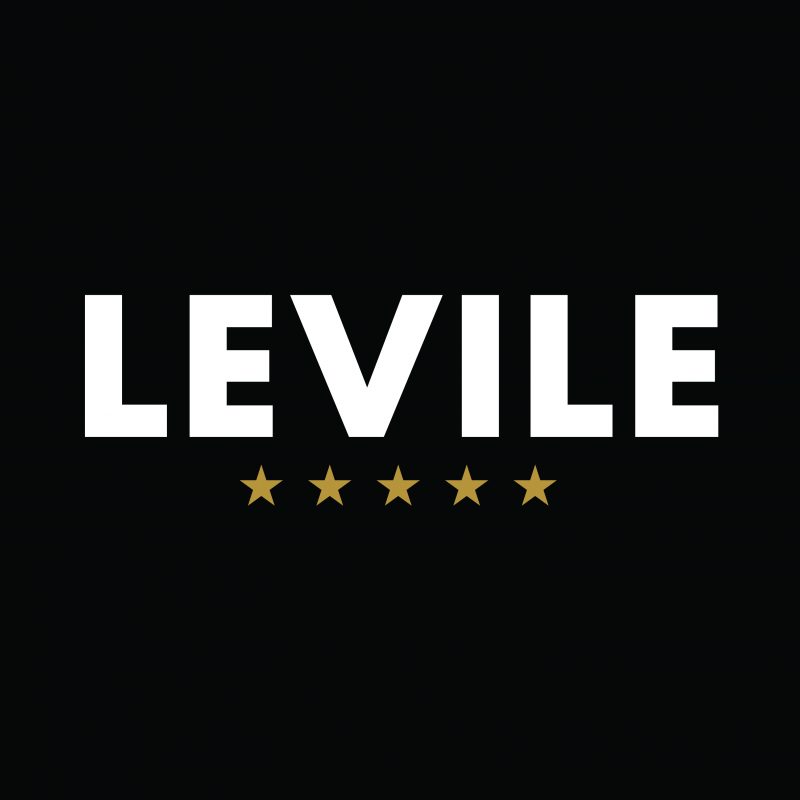 Directed by Olaitan Olaoye (@OlaChristian), Behind The Lens looks at how your favourite filmmakers attained commissions, the trials and tribulations they faced & the challenges that arise within the BAME community when navigating through the UK creative industry. The documentary touches on themes including finance, politics within the industry, money, mental health & success of BAME talent. Pulling back the curtain, Behind the Lens aims to gain a deepend understanding of the issues creatives encounter within the world of TV and Film.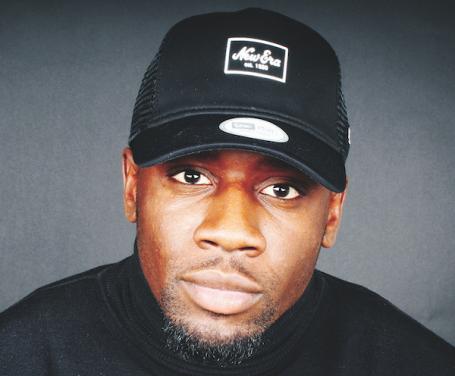 The documentary was produced without the help of funding, financial support or backing from major institutions at all. Speaking on this, Olaoye said:
"I wanted to make the documentary as real as possible by filming in locations close to the talent selected. I used a few studios where possible but mostly got creative with locations from hotel lobbies to a park bench. I faced many challenges in completing my first ever documentary but I got there in the end".
The talent involved include actors, directors, journalists, producers, presenters, creators and more; see below for a glimpse of who you can expect to see (including SceneTV's very own Editor, Michelle Owusu):
Femi Oyeniran – The Intent, Kidulthood, Anuvahood.
Sebastian Thiel – BBC, Just A Couple
Bunmi Mojekwu – Eastenders (As Mercy)
Andy Amadi – Bk Chat Creator, Viceland
Michelle Owusu – Channel 4/Scene TV
Jenny Gleeman – The Guardian
Samuell Benta – ITV2 All About the McKenzies
Aaron Roach Bridgeman – Sky 1, SBTV, Channel 5 presenter
Josh Bridge – BET, Heels Off UK.
Leon Mayne – Brothers With No Game
Nathan Hector – Actor, The Weekend (Netflix)
Oli Regan – Actor with Mental Health
On what Olaoye wanted to achieve with the documentary, he said:
"I want this documentary to offer an insight into what it is really like for BAME talent to work in the UK industry. The talent selected have reached a certain level of success in their careers and provide raw, real meaningful quotes throughout this documentary for the next generation of creatives wanting to work in the industry".
Olaoye comes from an acting background. Having studied, trained and worked professionally as an actor, he soon became disheartened by the lack of opportunities afforded to his peers. This lead him to form his company Levile TV. The platform has faciliated many opportunities for creatives, young people and women to gain advice on how to kickstart their careers in the TV and film industry.
Tthe full documentary will be screening in November with Levile's in November partners O2 & Cineworld at The O2. In the meantime, check out the trailer below.
Follow @Scene_TV on Twitter and join the mailing list here for the latest news and opportunities.