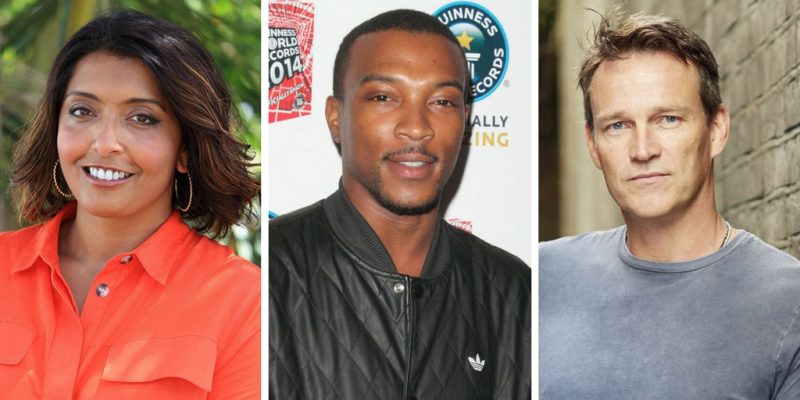 Sunetra Sarker (Ackley Brigde, Casualty) and Ashley Walters (Cuffs, Top Boy) star alongside actor Stephen Moyer (True Blood) in the second series of Safe House on ITV1.
The 4 x 60' series is centred around charismatic yet impulsive ex-police officer Tom Brook (played by Moyer) who runs a police safe house, which stands by the edge of the sea on the rugged coastline of Anglesey, a wild and beautiful sanctuary. Tom and Sam's (Zoe Tapper) world is turned upside down when news of a shocking crime breaks. Years previously Tom investigated a series of abductions perpetrated by an assailant known as 'The Crow', who took wives away from husbands as they helplessly watched. On hearing breaking news of a crime bearing the same hallmarks Tom immediately goes to the crime scene, revealing to the police that terrifyingly he believes 'The Crow' is active again.
Safe House returns to ITV this September. Check out the trailer below:
For the latest TV news and opportunities, follow @Scene_TV on Twitter and join the mailing list here.