Starring Tobi Bakare (Kingsman: The Secret Service, Death in Paradise), Vivienne Bell and Femi Ogunjobi, Marianne follows the story of Moses, a young Nigerian man who travels to a remote, African Pentecostal Church with his ailing wife.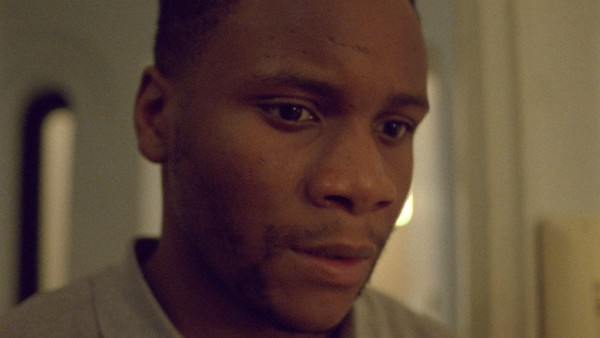 Tobi Bakare
Film-maker Tomisin Adepeju, who is of Nigerian/British origin says: "The film explores very strong themes that I felt needed to be highlighted in a filmic framework; there are not many films that deal with or explore the subject of faith healing in the context of African Pentecostalism – its an incredibly important topic that I felt had to be explored in a narrative short film. Essentially, the film is a love story about a man who would do anything to save the woman he loves.
For as long as I can remember, I have always found the idea and concept of faith healing incredibly fascinating, the belief that God can heal someone who is dying of a terminal illness raises a lot of important questions and naturally spurns a lot of arguments and debates…I felt I could utilise this film to explore this idea of faith and healing but also, and equally as important; love and death. At some point in our lives, we have all experienced love and death, it's something that's universal and connects us all, regardless of culture, race or religion."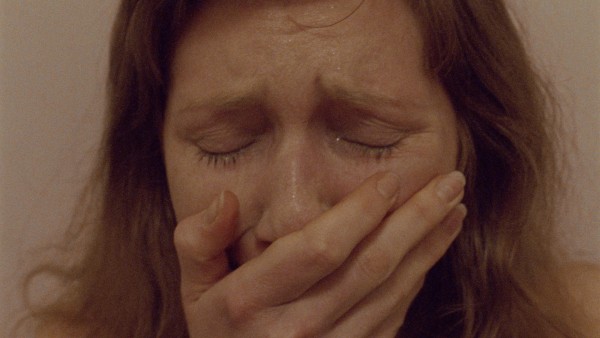 Vivienne Bell
The film was selected for the 2015 Urbanworld Film Festival and Adepeju is also currently working on a feature film adaptation of the short. For more info and to keep up with the latest news about which 2016 festivals the film will be screened, visit mariannefilm.tumblr.com.