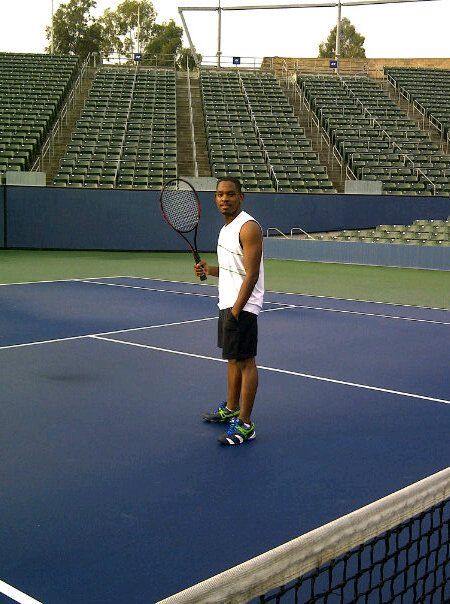 The US seem to love our Brit actors!
Aml Ameen will be appearing in an episode of CSI: Miami on March 18th at 10pm on CBS in the US. The episode is titled 'At Risk' and Ameen plays world class tennis player Jack Brody, who returns to his old neighbourhood to give back to the boy's club he grew up going to. He then finds himself as a suspect to murder and attempted murder and is investigated by the CSI: Miami.
In other Ameen news, tha actor will be reprising his role as Malcolm in US series Harry's Law for one episode only.
Aml is definitely making his international mark.
Check out the Scene Profiles with Aml Ameen from last year.
For regular news, updates and opportunities, follow us on Twitter at @Scene_TV and 'Like' the Facebook page: www.facebook.com/SceneTV