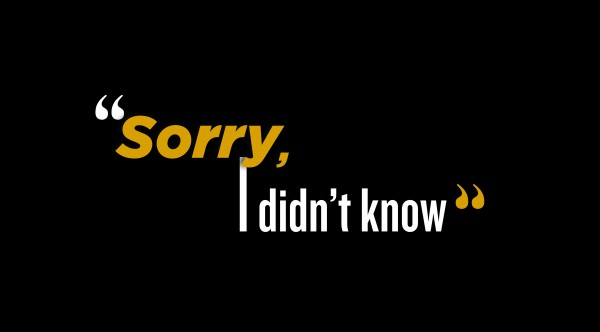 TriForce Productions has announced that they are working on their first TV broadcast commission, bringing a brand new look to the comedy panel show format with 'Sorry, I Didn't Know…'
Filming will be taking place at London Studios on Sunday 9th October 2016. It's a hilarious new comedy panel show, unearthing everything you didn't know about black history. We've all heard of Mary Seacole and Martin Luther King, but did you know that the first self-made female millionaire was black? Or that the inspiration for the character Monostatos in Mozart's The Magic Flute was black classical composer Joseph Bologne?
An amazing panel has been lined up (more details coming soon!) as well as a very familiar face as the host, but what's a show without an audience? Join TriForce on Sunday 9th October, from 4.30pm to 9.00pm to see their very first TV show come together. Tickets are free! Just register for up to two tickets each.
To find out more and nab some tickets, click here.