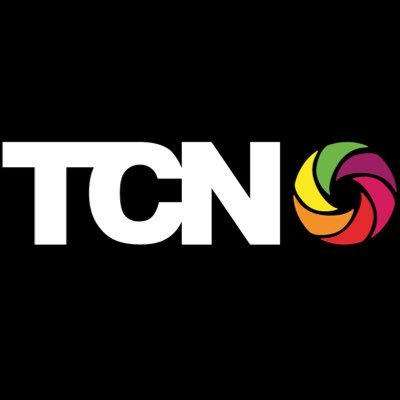 The Colour Network, a digital platform housing short films, web seires and animation from around the world, is casting for two new productions:
The Temps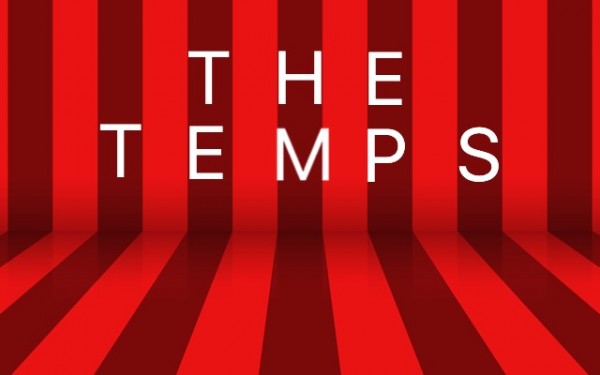 A comedy web series about two 20 something's, Jazmine and Sophie, who develop a friendship working for a law firm as office temps.
The Good Family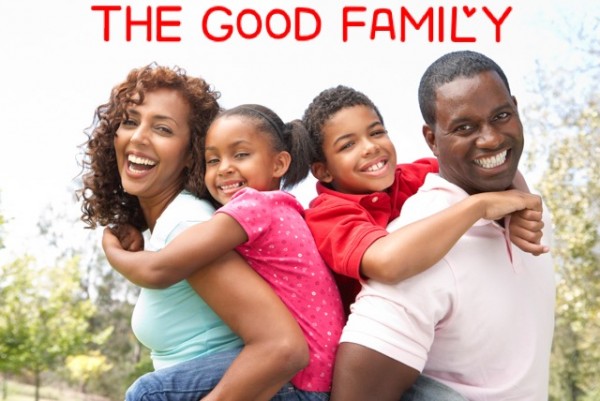 The Good Family consists of Dad Norman, Mother Maggie, Daughter Danielle and son Micah. They are a black family who live a normal working-class life in Brixton, but their lives change after they win £100m in the National Lottery.
To see a full breakdown of roles available, visit www.thecolournetwork.com/castings