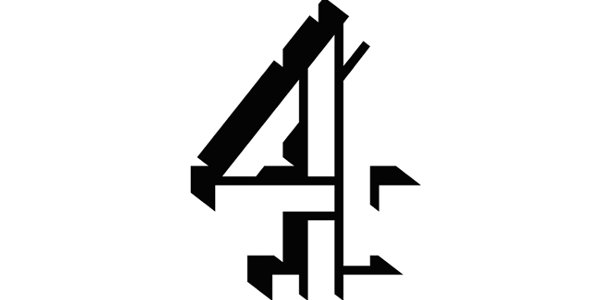 Reposted from 4 Talent website
COMING UP is currently the only talent scheme in the UK where emerging filmmakers have the opportunity to make an authored drama with a guaranteed network broadcast. Now in its eleventh year, Channel 4 and Touchpaper Television continue their commitment to innovation, experimentation and new voices.
Commissioned by Channel 4 and produced by Touchpaper Television, a Zodiak Media Company, the aim of the series is to create eye-catching, innovative, challenging films.
We will make a series of films for a half-hour Channel 4 slot.
What do we look for? Bold, original and surprising ideas with strong voices – unafraid of ambition, wit, urgency and fearless entertainment. Films that can be shot in four days on a limited budget.
Who can apply? We are looking for the best fresh and talented filmmakers out there.
Writers who have not had an original single, series or serial broadcast on UK television. Writers who have contributed episodes or series and serials (eg a long-running soap) are eligible to apply.
Directors without a primetime TV drama credit.
Writer/Directors: We will accept submissions from writer/directors who meet the criteria for writers and directors as per above, but excellence in both disciplines must be shown to be considered in this category.
Submissions from multi-cultural and regionally-based filmmakers are encouraged.
The closing date for applications is Monday 2nd July 2012
For more information and to apply, click here.
To read about Coming Up 2012, click here.
For regular news, updates and opportunities, follow us on Twitter at @Scene_TV and 'Like' the Facebook page: www.facebook.com/SceneTV