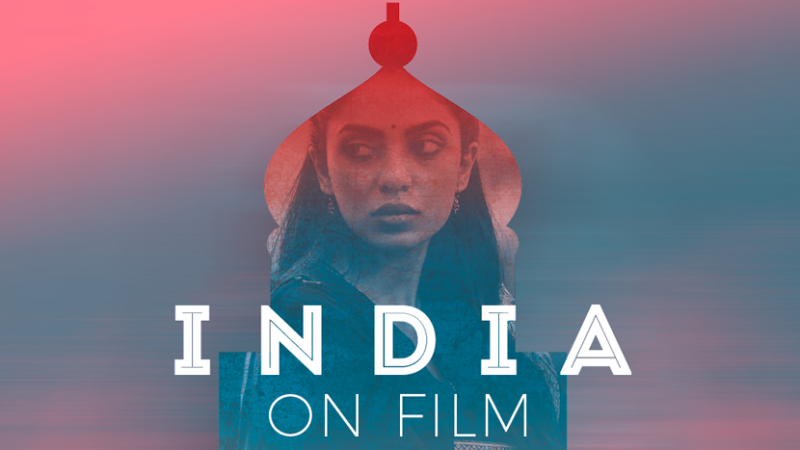 India has one of the world's richest and most prolific film industries. Throughout 2017, the BFI is celebrating the diversity of Indian filmmaking and films about India – from Bollywood to Tollywood (home of Telugu and Bengali cinema) – in cinemas and online. The schedule includes previews of the biggest new movies, independent cinema and restorations of classic titles, and opportunities to meet stars and filmmakers. See below for a guide to what this Summer has in store.
India on Film: Women Directors Making Waves (July)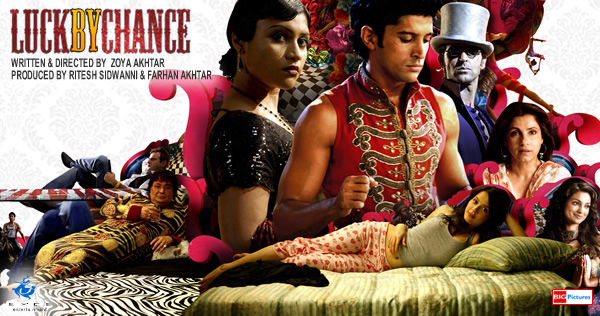 Luck By Chance – Zoya Akhtar
Smart Indian women's voices reveal political daring, Bollywood chutzpah, sophisticated philosophy, and yes, they also explore sexuality. Actress Konkona Sensharma makes her directing debut with the distinctive A Death in the Gunj, on why femininity in a man can be so provocative. Nandita Das' politically risky Firaaq is a distilled exploration of the aftermath of the Gujarat riots of 2002. Zoya Akhtar's cheeky Luck By Chance shows that Bollywood feminism is a thing. Anjali Menon's Manjadikuru is a wonderful film about a Dubai-based child visiting his ancestral home in Kerala, while Sumitra Bhave and Sunil Sukthankar's Astu is a sophisticated film that connects Alzheimer's to Hindu philosophy. Also screened is Nishtha Jain's powerful documentary Gulabi Gang, about the rural women's gang that has taken up cudgels to demand justice.
Meenakshi Shedde, Guest Curator of India on Film
India on Film: The Turning Point: The Partition of 1947 (August)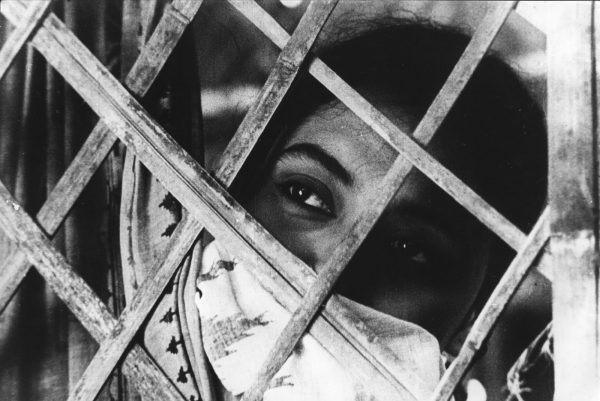 The Cloud Capped Star – Ritwik Ghatak
India and Pakistan gained independence from Britain in August 1947, but the act of dividing the subcontinent caused one of the largest mass migrations in history, between Hindu-majority India and Muslim-majority Pakistan. Partition displaced 15 million people and left over 1 million dead from the ensuing riots. Writer Saadat Hasan Manto wrote that the tragedy of Partition was the realisation that 'human beings in both countries were slaves, slaves of bigotry… slaves of religious passions, slaves of animal instincts and barbarity.' This Partition remains a defining aspect of the Indian subcontinent's identity and relations even today, revealing itself in right-wing nationalism and communal violence. Unsurprisingly, most of the films that address Partition here – from Pakistan, Bangladesh and India – are haunting, but they each underline that secularism, compassion and forgiveness are the only way forward.
Meenakshi Shedde, Guest Curator of India on Film
India on Film: This Land is Ours (September)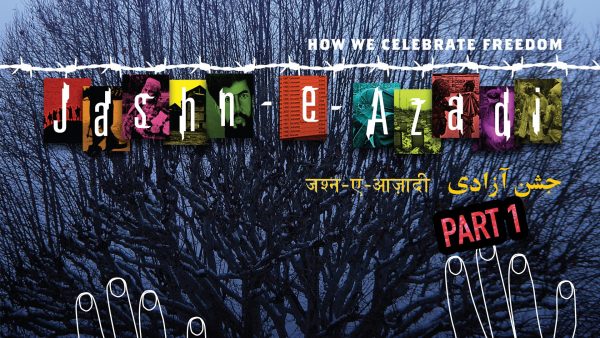 Jashn-e-Azadi – Sanjay Kak
Urgent and uncompromising, Sanjay Kak's films have reached audiences in villages and small towns, distributed and screened through India's vast network of activist groups. His study of the Asian community in the UK, This Land, My Land, Eng-Land! was filmed in 1990 in the era of Norman Tebbit's 'cricket test,' but speaks just as much to present-day Brexit Britain. Jashn-e-Azadi (How We Celebrate Freedom) is about an ongoing conflict in Kashmir. Released in 2007, it centres on the lives of Kashmiri people living in a profoundly militarised society. Red Ant Dream critiques the idea of citizenship in a democracy, as people across India protest against land grabs, under policies that evoke colonial-era occupations. The film asks, are revolutions even possible any more?
Tajender Sagoo, director of Frank Brazil
The Bollywood 2.0 season in March-April, Music in Indian Cinema: Song and Dance season in May and India on Film: Women Directors Making Waves in July are curated by Meenakshi Shedde, Guest Curator of India on Film. For a full schedule of events and screenings, click here.
India on Film is part of UK/India 2017, a major cultural collaboration between the two countries. In collaboration with The British Council.
Follow @Scene_TV on Twitter for of the latest news and opportunities.