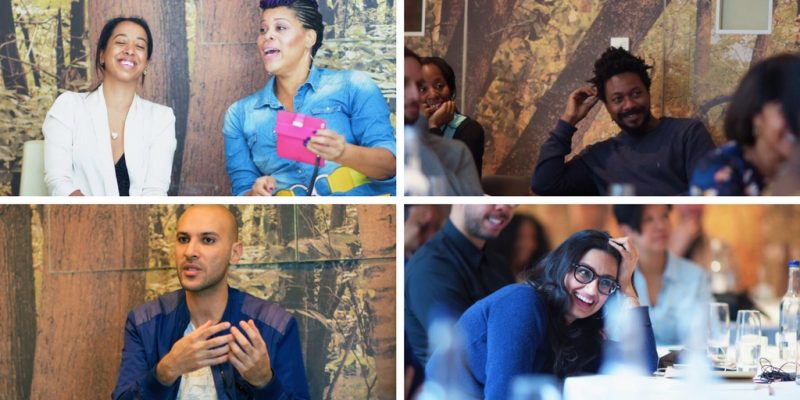 Network@LFF is an internationally focused professional development programme at the very heart of the BFI London Film Festival (4-15 October). For the fourth consecutive year, BFI Network in conjunction with the BFI London Film Festival will provide a unique opportunity for up to 15 UK writers, directors and producers to participate in masterclasses, screenings, events and one to ones with industry professionals.
The intensive 5 day programme combines masterclasses, private screenings, facilitated networking and one to ones with exclusive opportunities to meet and interact with leading international filmmakers and industry executives drawn from the Festival's programme. Participants will further receive accreditation for the duration of the BFI London Film Festival.
The programme is seeking bold, original and dynamic voices in filmmaking that are exploring diverse experiences and bringing unique perspectives to their storytelling that are not normally seen on screen. If you're a disruptor, an iconoclast, or the voice of your generation, this is for you. Applications are open to writers, directors and producers at various stages of their careers who are creating work that challenges the status quo, sheds light on untold stories and lived experiences, and disrupts conventional narratives. They should have a track record of success with storytelling, either in short film, theatre, radio or television. Filmmakers with a track record in short film should have made a short which has received festival selections or awards. Applicants coming from theatre, radio or television should be able to demonstrate success within their field, as well as a distinct ambition to transition to filmmaking.
To find out more and to apply, click here. The deadline is midnight on 13th August. Good luck!
Follow @Scene_TV on Twitter for of the latest news and opportunities.