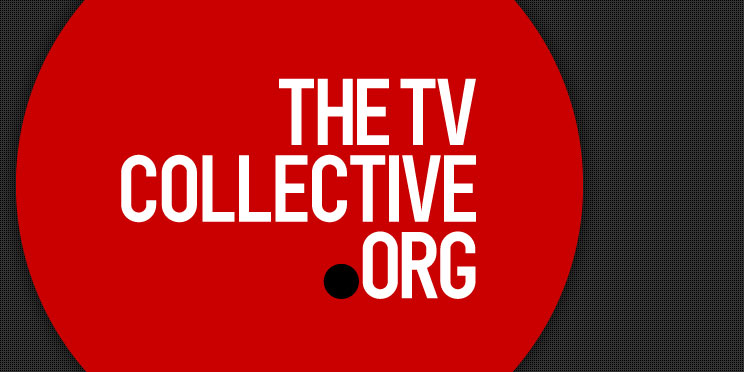 Host: The TV Collective
Date: 11th February 2012
Time: 10am – 2pm
Cost: £185 now been discounted to £95 to Collective members
Venue: Lux Building, 3rd Floor, 2-4 Hoxton Square, London N1 6NU
Are you frustrated with you current career situation? Are you ready to take the next step but don't know were to start? Or have you been out of work for a while and want to increase your chances you finding your ideal role?
Is your New Year's resolution to create the career you've always wanted? How is it going so far? Did you know creating a action plan and investing a small amount annually on training can significantly increase your career prospects according to industry experts.
The current financial climate has had a devastating impact on the media and broadcasting industry. With the recent redundancies and more on the horizon, more and more companies are employing staff on a freelance basis. Trying to find the right role or navigate your career path can feel almost impossible.
On Saturday 11th February The Collective is proud to announce our Career Survival Workshop will help you not only deal with your current career frustrations, but also offer practical advice and tips to help your reach your aspirations and build a sustainable career. By the end of the workshop you will leave with a restored sense of the possibilities open to you and a workable action plan of how this can be achieved.
Workshop Leaders:
Daniell Morrisey is a career writer and recruitment specialist with over 20 years experience in talent management and career coaching editorial and production staff in print, online and broadcasting. Daniell has worked with a number of media organastions including the Press Association, and Recruitment Media and looked after clients such as Amazon, AOL, Virgin and ITV. He brings a wealth of expertise and knowledge and will be on hand all day to offer expert advice and tips.
Simone Pennant, The TV Collective, The founder of The TV Collective and A licensed career counselor/coach who decided to take her license after receiving numerous emails from members of The TV Collective asking for support or advice to help them resolve their career frustration.
By training with the CCS an Award Winning Training and Coaching service who' clients include the BBC; her experienced has enabled her not only to provide a listening ear but also practical solutions.
Who is it for:
Anyone currently frustrated by they career and wishing to set clear career aims and an action plan in which to achieve them.
Aims:
Clarifying and setting clear career goals
Identifying your unique selling point
Create a workable and realistic action plan in which you can start achieving them.
Finding the right role and tips with networking and CV writing.
Outcome:
At the end of the session you will have a clear set of career goals, have a realistic action plan to keep you on the right track and practical advise and tips to ensure your CV stand out and you have a never ending bank of potential job/project leads.
Places are limited to 16 people only and are going fast so please book or contact us now for more information to avoid disappointment.
For regular news, updates and opportunities, follow us on Twitter at @Scene_TV and 'Like' the Facebook page: www.facebook.com/SceneTV