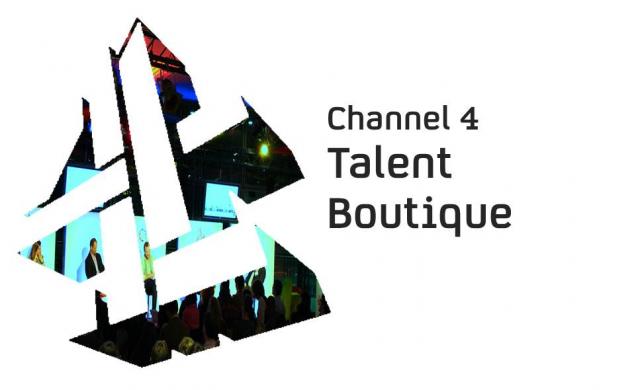 Reposted from the 4Talent website
Are you disabled or have an impairment and you're thinking about a career in the media industry?
On the evening of Tuesday 6 March 2012, Channel 4 are hosting their third Talent Boutique for disabled talent.
Last year they connected over 150 disabled job seekers with Channel 4 staff providing a platform to network and find out more about off-screen media careers.
As Channel 4 is a publisher broadcaster they have the benefit of connecting people to rewarding media careers in Advertising Sales, Human Resources, Marketing, Finance, Research, Online and many other departments.
Those that attended their last event in October 2011 had the following to say:
"It is really inspirational that Channel 4 is tackling the issue of disability confidence so openly"
"It was really refreshing to attend something where no one asked any of the expected questions"
"I learnt a tremendous amount and there are a number of people with whom I am keen to keep in touch"
Please click here for more information on how to apply