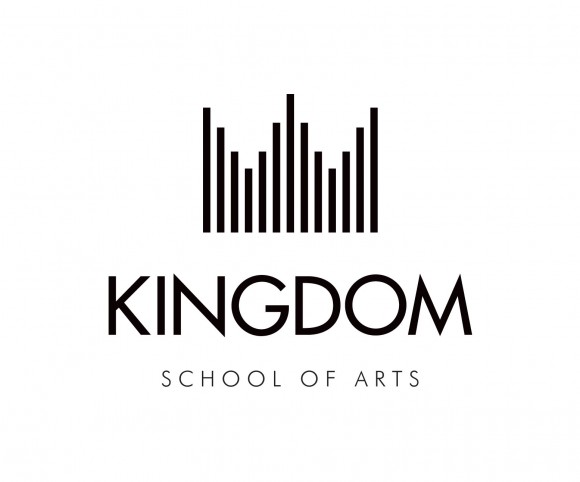 KINGDOM is opening its doors for its Drama School for the summer term. To apply please email dramaschool@kingdomentertainmentgroup.co.uk
KINGDOM SCHOOL OF ARTS provides professional actor training for employment in the film, television and theatre industry.
Our training prepares you for direct entry into the acting profession, while laying down the foundations for a successful career in film and theatre. Students are taught in a professional environment, working to industry standards. All of our teaching faculty are RADA Graduates and working professional actors, so you will receive the highest level of training taught by tutors who understand the current demands of the industry.
ZION: A Kingdom Vision Production. Written & Produced by Sheila Nortley, Directed by Ryan Samuda.
All of our students have the opportunity to be cast in our films, giving our actors real on-set experience and the opportunity to build a professional showreel. We also put on West-End showcases, where casting directors have the opportunity to see your work.
We create a safe and supportive environment for the student to learn, grow and explore their craft. Allowing you to discover your blocks and possibilities. Through voice, movement, improvisation and scene study you will gain the tools and practice techniques that will strengthen your instincts and open up your imagination and self-expression. The school will instill the business knowledge that is required to work professionally within this industry.
ILLEGAL ACTIVITY: A Kingdom Vision Production. Written & Produced by Najan Ward, Duane Palmer & Sheila Nortley. Directed by Sebastian Thiel.
KINGDOM MOTION PICTURES is excited to announce that it is shooting its first feature film this summer, DISORGANISED CRIME (working title) and we will be casting lead roles for the film from our school. We understand that actor training alone is not enough for a student to make the transition into professional work. This is why we work so hard to create real opportunities for all of our students.
Students who excel at the school have the opportunity to be represented by AIM (APEX INTERNATIONAL MANAGEMENT), which specialises in actor management, representation and public relations: www.ApexInternationalManagement.com
We are also excited to announce that ASHLEY WALTERS will be holding a Master Class with our students. He will be talking about his journey as an actor and his thought process on how he is going to cast his first film with Kingdom, THE CHARLATANS.
We will be holding Audition Workshops every Sunday throughout April. No monologues or any material needs to be prepared. The Audition Workshops are designed to be fun, so please bring comfortable clothing, lots of energy and a willingness to play. Please note there is a small £10 admin fee to audition for the school and places on the course are limited due to our small class sizes.
If you would like to join the school or find out further information please email your contact details to:
dramaschool@kingdomentertainmentgroup.co.uk
1) FULL NAME
2) EMAIL ADDRESS
3) PHONE NUMBER
We look forward to meeting with you…
For more information, visit: www.KingdomEntertainmentGroup.co.uk
To read the Scene Profiles on Kingdom Entertainment's short film 'Illegal Activity', click here.
For regular news, updates and opportunities, follow us on Twitter at @Scene_TV and 'Like' the Facebook page: www.facebook.com/SceneTV