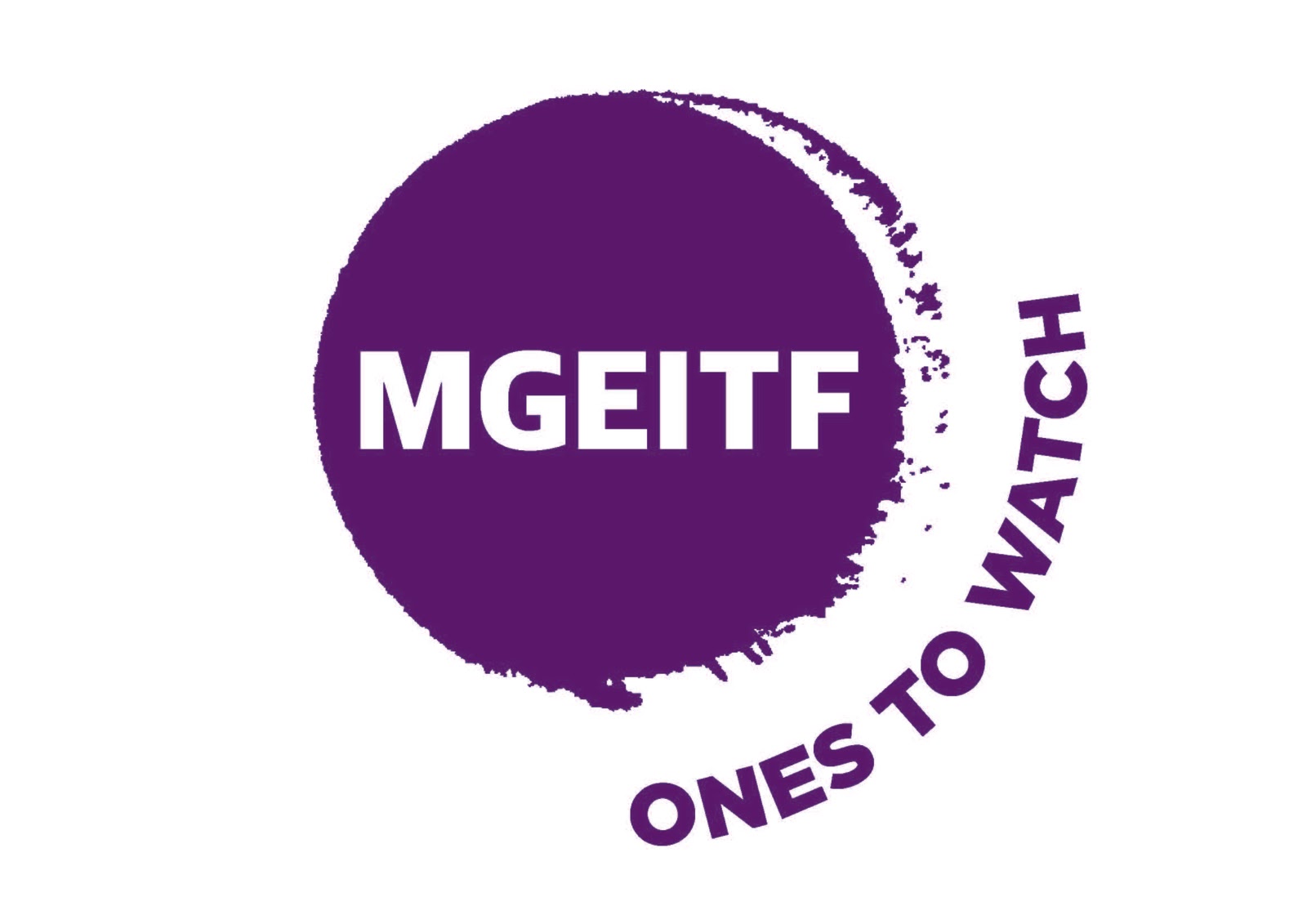 Do you want to be rewarded for your talent and ambition?
Ones to Watch (formerly Fast Track) is MGEITF's (Media Guardian Edinburgh International Television Festival) accolade for 30 of the most gifted and ambitious people working in TV. The TV Festival acknowledges that the cost of attending as a delegate can be prohibitive for those in the earlier stages of their careers, so Ones to Watch rewards 30 of the most talented people who wouldn't otherwise be unable to attend.
Why apply?
Four days of networking and professional development opportunities for just £50! If you are selected as a Ones to Watch delegate, you'll be rewarded with exclusive access to MGEITF as well as bespoke networking opportunities.
A programme of sessions and insight from the decision makers and most senior people in TV – exclusively for Ones to Watch
Delegate pass for MGEITF, including access to Festival programme and social events
Accommodation in Edinburgh, in flatshares with other Ones to Watch delegates
Your photo and profile in the 2012 MGEITF programme, distributed to 2000 Festival delegates
Your profile on the MGEITF website
Heavily subsidised industry training opportunities after attending Ones to Watch
95% of Ones to Watch delegates from 2011 say that it has improved their professional confidence.
Who is eligible?
Are you passionate about the TV industry and the issues affecting it?
To be selected for Ones to Watch, you need to prove to our Committee that you deserve a place and will make the most of the opportunities you'll get. Ones to Watch delegates work in all areas of TV and typically have 3 to 5 years experience. In previous years, delegates have had the following jobs:
• Development Researcher
• Assistant Producer
• Editorial Administrator
• Assistant Producer
• Continuity Planner
• Comedy and Drama Assistant
• PA to Director of Commissioning
• Associate Product Marketing Manager
• Trainee Script Editor
• Scripted Development Co-ordinator
• Executive Assistant to CEO
• Scheduling Assistant
• Production Co-ordinator
To Apply
Applications open on 1st May and the deadline for applications is midnight on the 15th of June. To apply, click here.
Recommend a colleague
If you are in a senior role and there is someone on your team who you would like to reccommend, then please click here.
For more information about Ones to Watch, visit http://www.mgeitf.co.uk/home/onestowatch.aspx
For regular news, updates and opportunities, follow us on Twitter at @Scene_TV and 'Like' the Facebook page: www.facebook.com/SceneTV