By Divya Patel.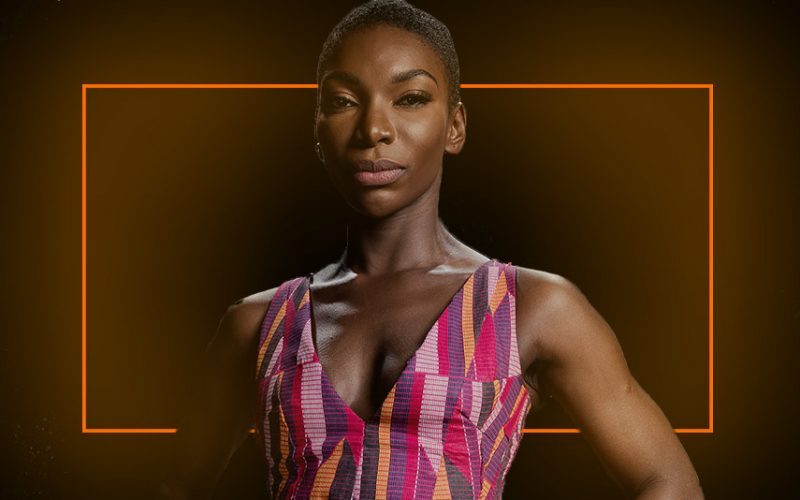 Michaela Coel's star continues to rise as news breaks of her being awarded the 2017 Wellcome Screenwriting Fellowship in partnership with BFI and Film4.
The foundation's website states, "Selected from over 100 names nominated by the film and television industries, the award recognises Michaela's remarkable screenwriting talent and distinctive approach to exploring the human condition. As one of the UK's most promising and versatile new talents, Michaela has won multiple awards for writing and starring in the hit comedy series 'Chewing Gum'.
Now in its fifth year, the £30,000 Screenwriting Fellowship is a major annual award that explores the intersection between screenwriting and science."
Coel herself has spoken on what the fellowship means to her: "This fellowship couldn't have come at a better time. Whilst retaining my individual identity as a writer, my next project will take me on a journey of discovery about brain chemistry, cognitive error and memory, by the end of which I will undoubtedly have learned to create stories in ways that are currently foreign to me. Here at Wellcome I'll be able to talk to experts about the diagnosis of personality disorders, cognitive patterns, how they're formed and myriad other things. I'm very grateful to have been chosen for this year, and can't wait to get going."
Congratulations!
For the latest TV news and opportunities, follow @Scene_TV on Twitter and join the mailing list here.