By Michelle Owusu.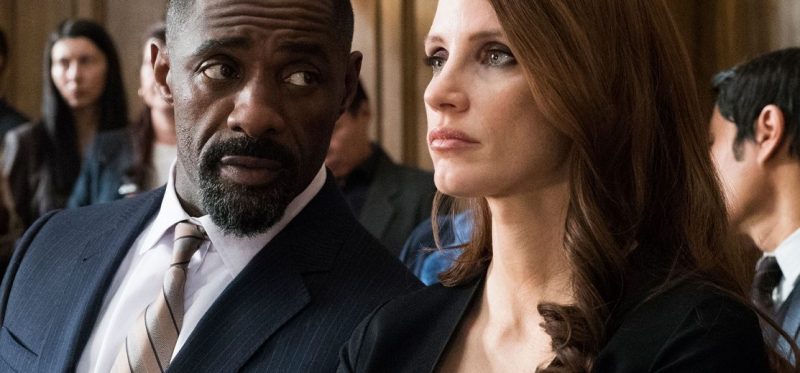 *Updated from article on 24th August with new release date, trailer and screening info*.
Molly's Game is an upcoming drama written and directed by Aaron Sorkin in his directorial debut. The film is based on the memoir Molly's Game: From Hollywood's Elite to Wall Street's Billionaire Boys Club, My High-Stakes Adventure in the World of Underground Poker by Molly Bloom. It stars Jessica Chastain as Bloom, along with Idris Elba, Kevin Costner, Michael Cera, Brian d'Arcy James, Chris O'Dowd, Bill Camp, Graham Greene, Claire Rankin, Joe Keery and Jeremy Strong. The film follows the 26-year-old Bloom who becomes the target of an FBI investigation following her running of an underground poker empire for Hollywood celebrities, athletes, business tycoons and the Russian mob.
Molly's Game premiered on September 8 2017 at the Toronto International Film Festival and will be released New Years Day worldwide by STX Entertainment.
Check out the trailer below:
This week, we were invited to an exclusive influencer screening of Molly's Game courtesy of social marketing agency VAMP. They did a great job of bringing the world of Molly Bloom to life with poker tutorials, games and champagne, giving everyone in the room a taste of the high-life. Check out www.wearevamp.co.uk to find out more about their work.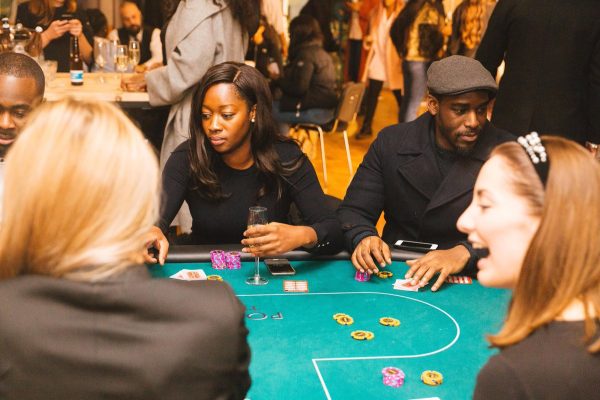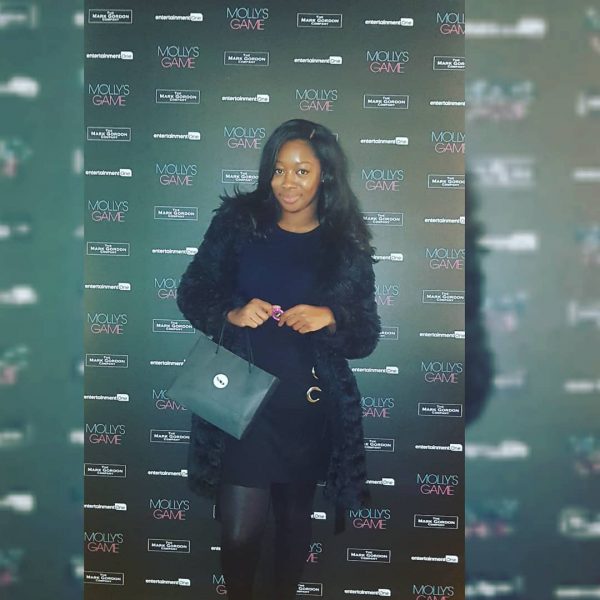 For the latest TV news and opportunities, follow @Scene_TV on Twitter and join the mailing list here.