Posts tagged
screenwriting
0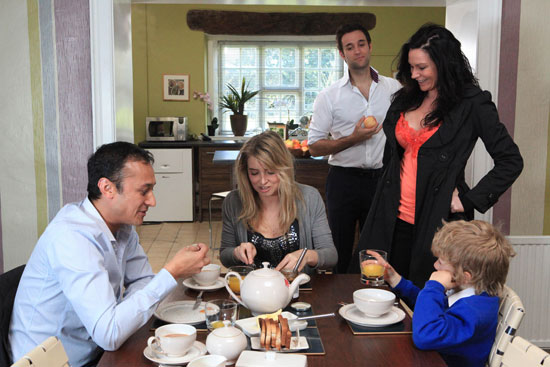 Reposted from The TV Collective
Developing local voices from a Black Asian or Minority Ethnic background
Emmerdale is the small village with big drama. Set against the stunningly beautiful Yorkshire Dales Emmerdale has been regularly entertaining over 7 million viewers 5 nights a week with its fiery mix of sexy, dramatic and game changing storylines. High quality writing, acting and world-class production values have created a must-see modern serial drama and one of the most popular and best-loved shows on British TV.
To celebrate its 40th Anniversary this year Emmerdale is searching for talented writers from the local area for a new initiative. Writers from a Black, Asian or other Minority Ethnic background are under-represented in the industry so we want to support and develop original voices that might not always be heard. Our emphasis is on character- led rather than culture-specific but we are looking for writers who will bring their experiences and nuances to our show.
Who is eligible?
The initiative is open to BAME writers who have a permanent residence within the Yorkshire and North East Region. Professional experience is not essential but we are looking for people who can demonstrate a commitment to writing and passion for telling stories.
For the purpose of this initiative BAME is defined as Ethnic Minority background using the 2011 Census guidelines.
How will it work?
Applicants will be asked to submit an original script, between 30-90 minutes in a standard format, by the end of May. Up to 15 writers will be shortlisted and invited to attend a Story Workshop in August or September. Attendees will then be given two weeks to submit an Emmerdale storyline. Two writers will be selected to join Emmerdale's Story Office full-time for two months throughout October and November after which they will be given approx two weeks to write a trial script for the show. Feedback and progression on those scripts will be announced in early 2013. Each of the two writers will be paid full-time for three months.
How to apply?
Submissions close on Thursday 31 May 2012. For an application pack or further details please email originalvoices@itv.com
For regular news, updates and opportunities, follow us on Twitter at @Scene_TV and 'Like' the Facebook page: www.facebook.com/SceneTV
0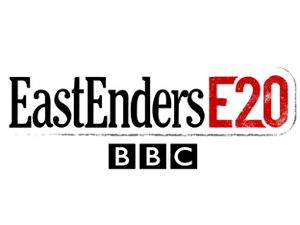 Would you like to become a writer on the EastEnders online and BBC Three spin-off E20? Well, they are now looking for new, talented, young people to join their writing school.
EastEnders: E20 series 3 is written by a team of young writers, all under the age of 23. All of our writers complete a 4-week E20 Writers School where they are taught how to write for television by EastEnders Script Writers and Producers. They are then commissioned to write an episode each.
How Do I Apply?
You need to be aged 16-22. To apply, you must submit a piece of fictional writing (no more than 400 words) for a character that you have devised – this can be in the form of a diary entry, blog or monologue. The deadline for all entries is Wednesday 30th November. For more information, includng where to send your entries, click here.
0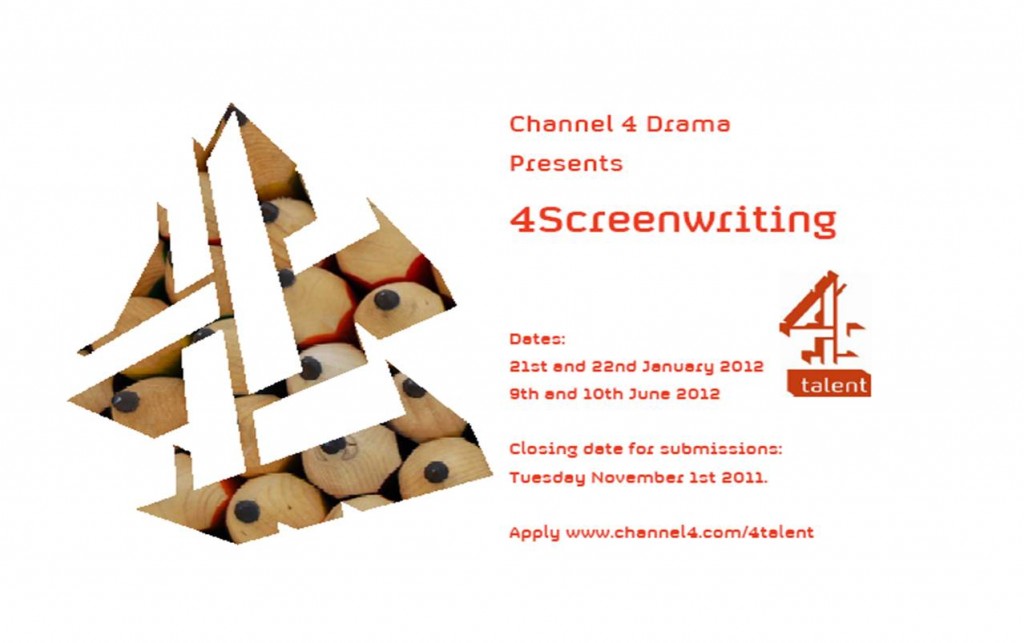 4 Talent have some great events, courses and opportunities for people who have an interest in television and are just starting out in the industry. For example, applications have opened for a screenwriting course where aspiring writers are able to find out how TV drama, particularly Channel 4 TV drama, works, and to write, over a 5 month period, your own 1 hour pilot script for an original series or serial, working with an experienced script editor. The course runs from January to July 2012 and even those in full time employment can take part.
For more info, click here.