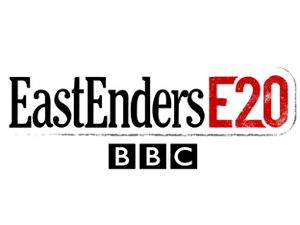 Would you like to become a writer on the EastEnders online and BBC Three spin-off E20? Well, they are now looking for new, talented, young people to join their writing school.
EastEnders: E20 series 3 is written by a team of young writers, all under the age of 23. All of our writers complete a 4-week E20 Writers School where they are taught how to write for television by EastEnders Script Writers and Producers. They are then commissioned to write an episode each.
How Do I Apply?
You need to be aged 16-22. To apply, you must submit a piece of fictional writing (no more than 400 words) for a character that you have devised – this can be in the form of a diary entry, blog or monologue. The deadline for all entries is Wednesday 30th November. For more information, includng where to send your entries, click here.