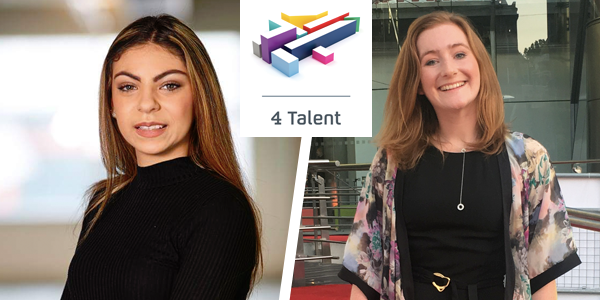 There's still time to apply to join Channel 4's Apprenticeship Scheme for 2019, but you don't have long!
What's it all about? One department, 14-24 months, a paid position and a Level 3 or 4 qualification in a related subject at the end of it. You'll learn who's who, what's what and where your department sits in the overall scheme of things. A range of in-depth projects will immerse you in the detail and count towards your qualification. While you do not need specific qualifications, you will need to impress with your passion for your chosen area and have the potential to stand out from the crowd. Applications for their Creative and Marketing apprenticeships are open until 16th November. The departments include: Marketing, 4Creative, Picture Publicity, All 4 and Social Media.
Click here for more info and to apply. Good luck!
Follow @Scene_TV on Twitter and join the mailing list here for the latest news and opportunities.