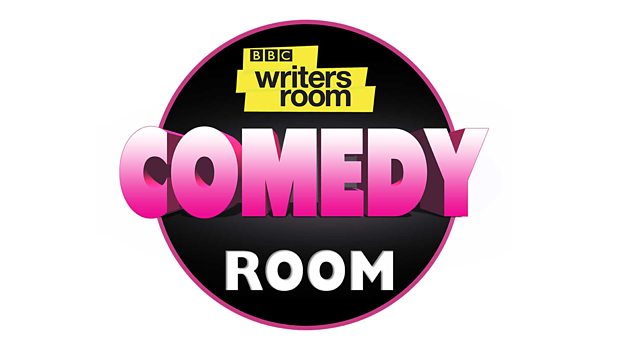 Click here to join our mailing list for more opportunities like this.
BBC Writersroom's regular window for unsolicited scripts is now open until 5pm on Monday 29th April 2019 for Comedy scripts (TV, film, radio, stage or online).
Script Room is not a competition but a means by which the BBC seeks out the best writing talent. They look for writers with the strongest potential to be developed and produced for BBC broadcast. You could be new to writing or new to the BBC but equally, you may be a playwright looking to write for TV, or you've written for radio and would like to try your hand at writing for CBBC. We understand that carving a career as a writer takes time and that each writer's development needs will be different.
The search is on for distinctive voices, and scripts that express those voices. It's not necessarily about finding precincts or situations that have 'never been done before' but having an original take on stories that have the potential to have wide breadth of appeal. Characters who are well rounded and consistent and who drive the comedy rather than serve it. A sense of storytelling ability – handling of pace, climax, mood.
You will need to submit the best possible draft you can achieve rather than early/first/rough drafts of scripts. Only submit to the Script Room when your script is ready, even if it means waiting for a later Script Room submission window.
At the end of the process, a group of writers (usually between 10 and 15) will be selected to join the BBC Comedy Room writer development group for 2019/20. The BBC will also consider whether scripts have real potential to be developed further towards production.
To find out more and apply, click here. The deadline is 29th April.
Follow @Scene_TV on Twitter, @SceneTV_ on Instagram and join the mailing list here for the latest news and opportunities.