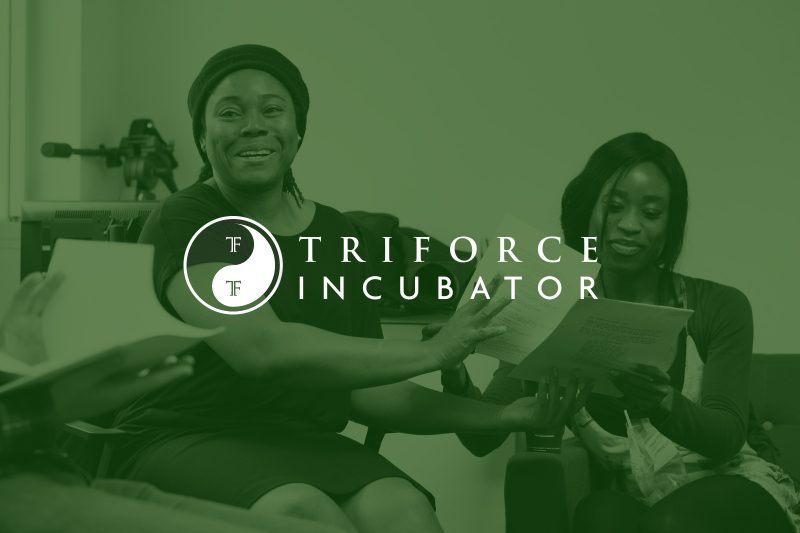 The TriForce Creative Network and Creative Skillset are looking for people who are serious about a TV writing career to join an incubator programme. This exciting initiative aims to change the usual routes of access and mitigate the concept of 'risk' that is so prevalent in our industry when engaging with new talent. Tangible and outcome focused, The TCN Incubator seeks to go beyond just another 'programme' and bring effective and long-standing change.
You may already be an established 'jobbing' writer looking for the chance of your own project, or perhaps you're brand new and desperate for your voice to be heard – you do NOT need to be represented by an agent to enter.
What will the 6 chosen writers receive?
PAID Development commission with TriForce Productions
1to1 Mentoring on scripts, pitches and personal goals
Personal 'Facilitation Fund' for travel, child-care, carers allowance etc…
Industry professional led workshops and seminars throughout the year
Direct connections and introductions to decision makers and commissioners
Guaranteed push of project/s to numerous broadcasters & commissioners
Support and knowledge share with other 'incubees'
Raising of profile within the industry, through press and exposure
To apply, click here for more information. The deadline for applications is Tuesday 7 March, so hurry!