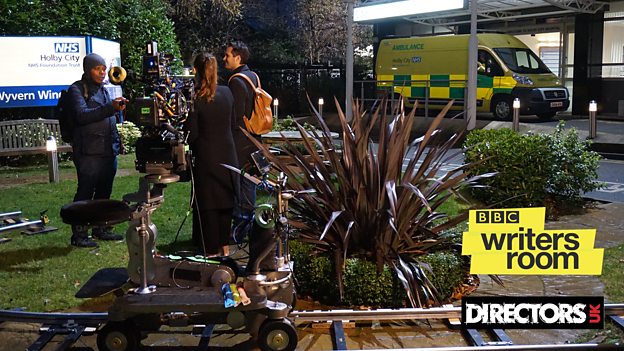 BBC Drama, supported by BBC Studios & Directors UK, have announced part two of their continuing drama directors' scheme. Having launched part one of the scheme for daytime drama Doctors, the Beeb are now inviting applications from directors with greater experience in film & television to apply for Holby City or Casualty.
As part of their training, successful candidates will receive a full credit on one episode of their assigned programme. If the director has shown that they can meet the standards required, the show aims to hire them within nine months for a full directorial commission. It is the ambition that this will be the first step of an ongoing partnership with each of the directors; and, as their careers develop, so will their relationship with the BBC and the wider television drama community.
The BBC is looking for directors who are passionate about the show they are applying for. Consequently, candidates should be able to show a solid knowledge of their chosen show if they are invited to interview. *Please apply for one scheme only*
The selection panel will include: Anne Edyvean (Head of BBC Writersroom), Simon Nelson (Development Producer, BBC Writersroom), a team of experienced TV directors and BBC Execs from Holby City and Casualty.
For more information and to apply, click here. The deadline for applications is 5th February so hurry and good luck!
Follow @Scene_TV on Twitter and join the mailing list here for the latest news and opportunities.