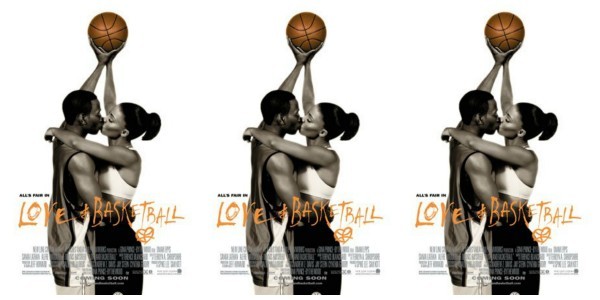 I've always been a fan of TV and film – like many, my weekends were spent crossed legged in front of the square screen in the living room escaping to the wonderful worlds projected at my bright and eager eyes. I could recite all of The Little Mermaid word-for-world in a flash! From Disney I graduated to the CBBCs and CITVs (Art Attack, Byker Grove, Grange Hill and Children's Ward were firm favourites), but soon shows such as Sister Sister, Moesha and The Cosby Show took a tight hold. While it's fair to say British children's TV shows did include diverse cast memebers here and there, these U.S. exports were the first time I really saw myself looking back at me. Programmes that told stories about the fun youth and growing pains of young black girls whose experiences, despite the air miles, felt oh-so-close and connected to my own.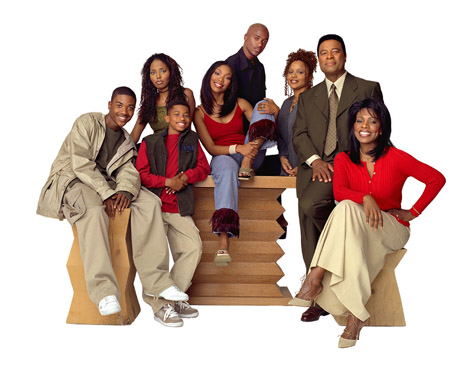 Then came the teen years, puberty (urgh) and one classic movie – Love & Basketball. For those who haven't seen it, check out the trailer below. I was 14 when it first came out and boy did it leave a big impression. It told a different story to the Disney tales I grew up on. Monica was an alternative lead and heroine – a tomboy fighting against what family and society thought she should look like and how she should behave, not settling for being told a girl had less skill and ability than a boy, going for what she wanted guns blazing in both basketball and love. The girl was pretty stubborn and while many of my girlfriends drooled over Quincy (and rightfully so as Omar Epps is…let me stop), it was all about Monica for me. She was the new cool, she was different, unapologetic and a character and story I hadn't seen many times on screen but saw so much of around me.
Maybe that's when I became passionate about television and film telling alternative stories – not even alternative – varied and diverse are probably the right words. U.K. TV and film is definitely getting better at it but I'd be lying if I said I don't still have a soft spot for U.S. exports, with the likes of Thinks Like A Man, Scandal, How to Get Away with Murder, Black-ish and Being Mary Jane knocking cinema earnings and TV ratings out of the park AND winning awards ALL while appealing to mass audiences. It's a different demographic for sure so difficult to compare the two. However, I absolutely love and support the movement of independent creatives, writers, producers, directors and on-screen talent embracing the benefits the net brings in reaching beyond domestic borders; Brothers With No Game, Venus vs Mars, Ackee & Saltfish – the list is endless and in a business about storytelling, when it comes to variety, more is definitely more.
On Friday (16 Oct) SceneTV will be re-living the iconic Love & Basketball film and celebrating its 15 year anniversary at Amacoast and We Are Parable's pop-up screening. Unfortunately tickets are all sold out but follow @Scene_TV and #loveandbasketball15 on Twitter to stay in the loop with all of the action.