By Divya Patel.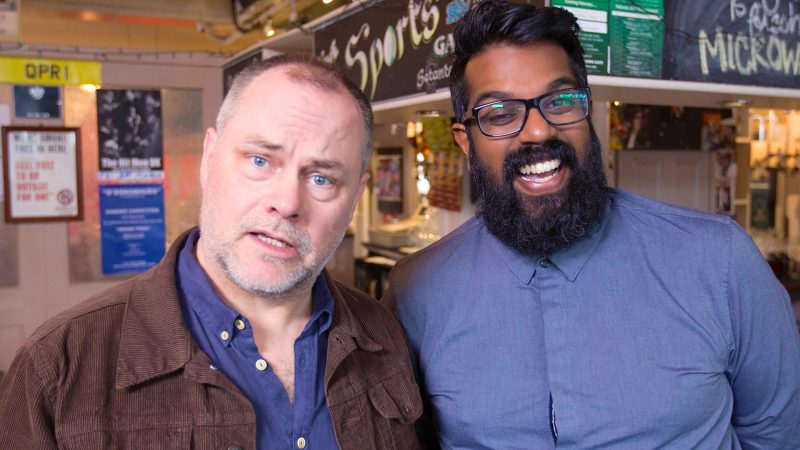 What happens when you put Romesh Ranganathan in a pub to talk to six different comedians? Find out here!
Romesh brings his signature "borderline a*sehole" personality and quick wit to the pub table when he interviews six comedians for BBC Three's The Idris Takeover – Idris Elba was in charge of the youth channel for a week, and together with his Green Door Pictures production company, they're sharing a whole host of content to get us all thinking.
Here are some quick reviews to get you started: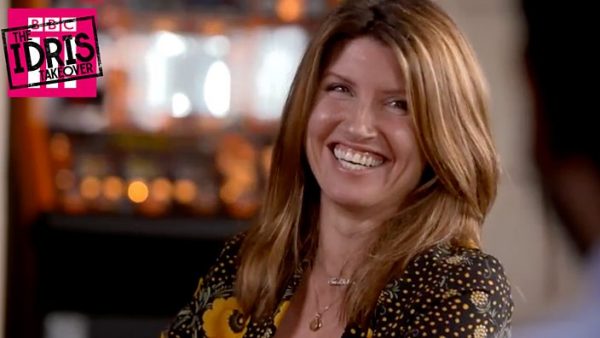 Romesh talks to Sharon Horgan about topping 'Catastrophe': Romesh posits that the only way to follow a hit show like Catastrophe is to create a cartoon about a hippo. Sharon has some choice words about Romesh's act!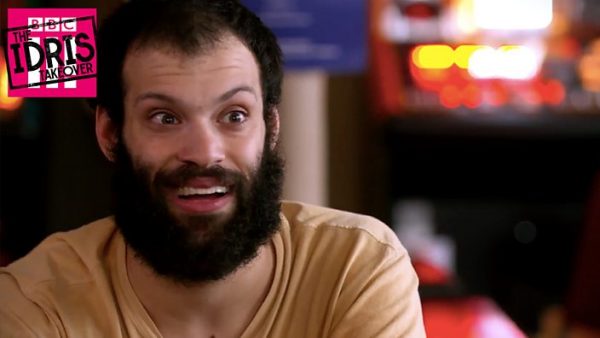 Romesh talks to Tim Renkow in the pub about dying on stage: Tim's self-aware brand of comedy allows him to get away with much more than an able-bodied comedian – "because I'm adorable" he adds. He and Romesh discuss the reactions Tim gets from audience members and his worst gig (it's pretty bad).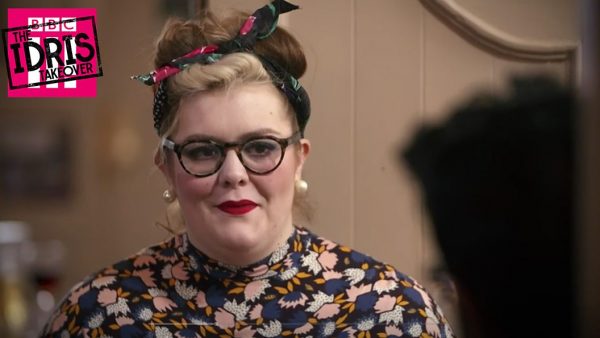 Romesh talks to Jayde Adams about her pre-comedy days: Jayde and Romesh discuss the three best things for a comedian to hear, the difficulty of following a great act and Jayde's love of anyone called Michael. This video basically just devolved into Romesh making Jayde laugh. He looked like he was having the time of his life – if you want something to put a smile on your face, this is the one for you.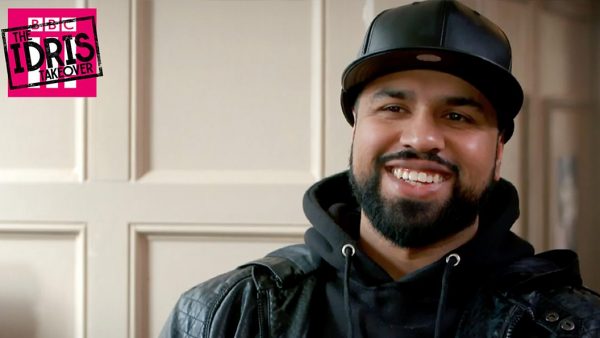 Romesh talks to Humza Arshad about his adoring fans: Humza talks about success, his first gig, and his dying on stage moment. Romesh's reactions range from less than impressed to outrage.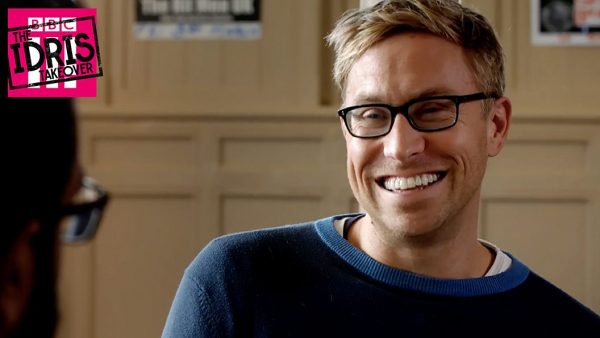 Romesh talks to Russell Howard in the pub about mums (TW: r/pe joke): Romesh and Russell talk about mums, tv programming and making offensive comedy. They also make a good point about unicorns (that is, until Russell pipes up with a r/pe joke at the end).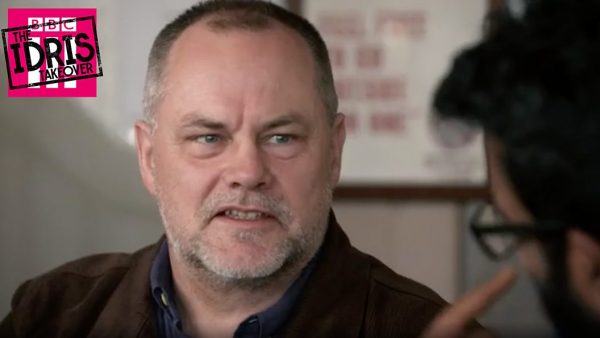 Romesh talks to Jack Dee in the pub about his toughest gigs: Jack Dee tells Romesh about compering, a gig he did in a prison full of remurderers, treats us to his (terrible) Scottish accent and does the routine about the donkey. That last one had Romesh crying with laughter and is well worth a listen!
Let us know which one was your fave!