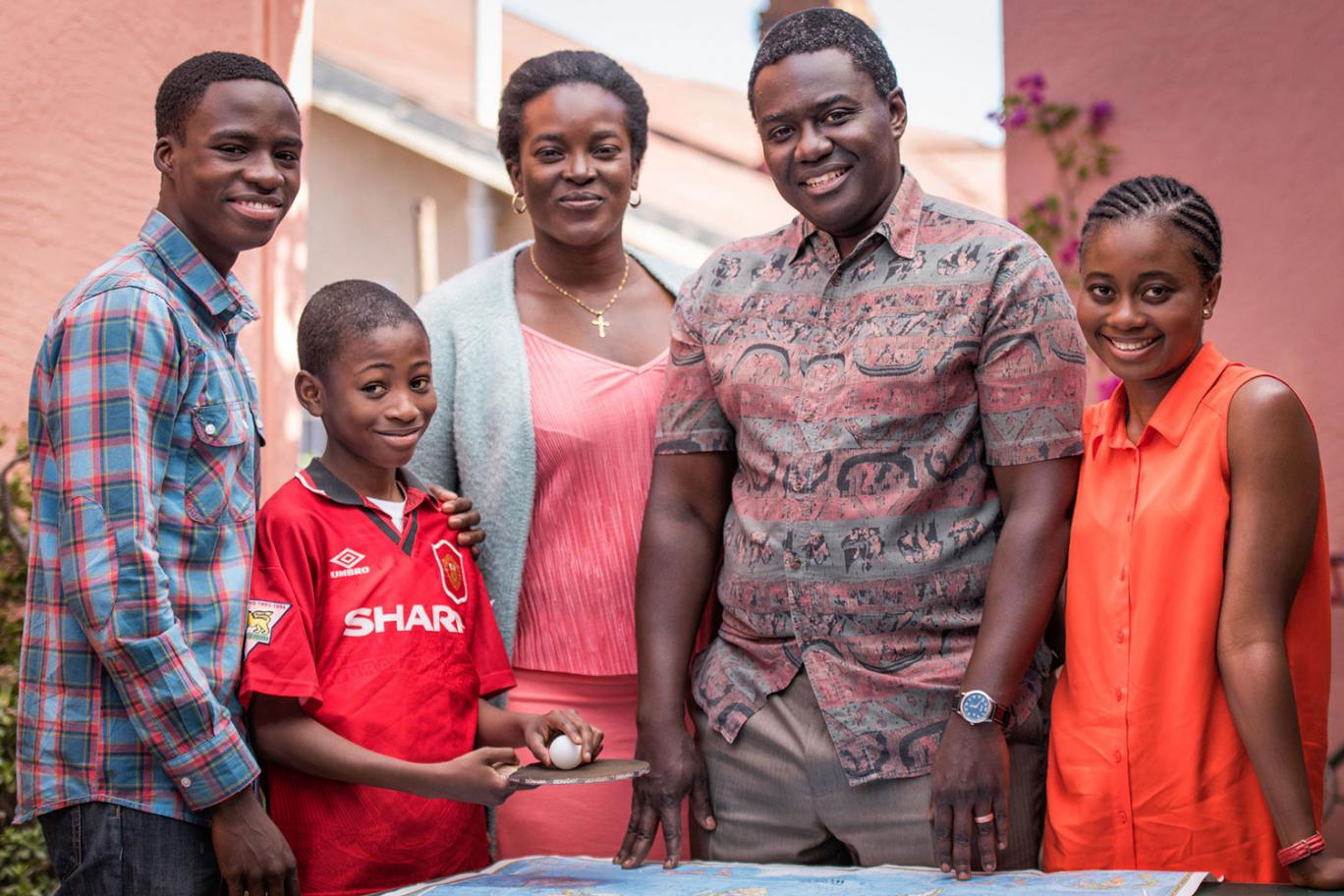 Reposted from BBC Media Centre
The shocking death of ten year old Damilola Taylor in 2000 saw an innocent schoolboy lose his life on the streets of London. In front of the world's media, his parents embarked on a gruelling path to find justice – but behind closed doors, how could their love survive such private grief? This feature-length drama reveals the personal story behind the headlines, immersing us in Damilola's world, exploring his journey from Lagos to London, and his family's quest for justice. Told primarily from the point of view of Damilola's father, Richard Taylor OBE, this is a surprising, intimate and deeply moving story of fatherhood, family and hope.
Starring Babou Ceesay and Wunmi Mosaku, Damilola, Our Loved Boy is crafted by a multiple award-winning drama team from Minnow Films. Written by Levi David Addai (My Murder, Youngers) and directed by Euros Lyn (Capital, Happy Valley), the film is produced by Susan Horth (Our World War, 37 Days, The Relief of Belsen) and Executive Produced by Colin Barr (Our World War, My Murder, Glasgow Girls and Maxwell).
The film has been made with the support of the Taylor family and will air Monday 7 November 8.30pm on BBC One.