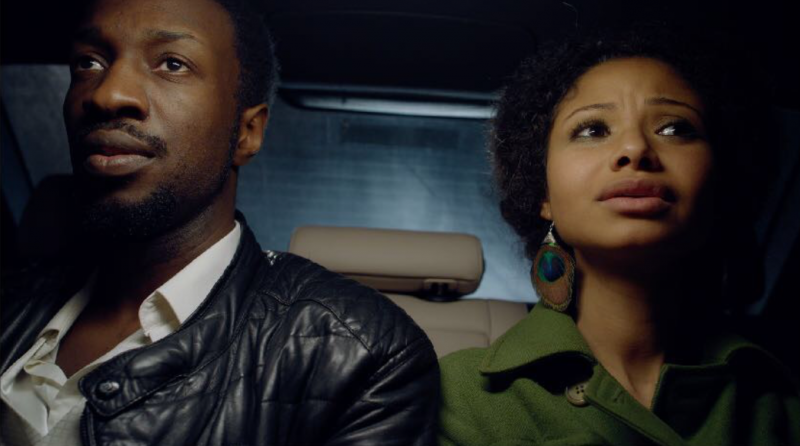 Your favourite Brothers are back! BWNG Ltd have released the eagerly anticipated trailer for the new series of their flagship hit comedy-drama Brothers With No Game. By the looks of it, the Brothers are still up to no good and yep, they still don't have any game!
In a departure from past series which have been hosted on YouTube and subsequently on broadcast television (London Live), the third series will be exclusively on TracePlay, the first hybrid digital service (SVOD + Live TV + Live Radio) dedicated to urban music and entertainment.
A launch date is set for "this summer" but be on the look-out for more teasers between now and then and visit www.brotherswithnogame.com for the lastest news.
Will you be tuning in?