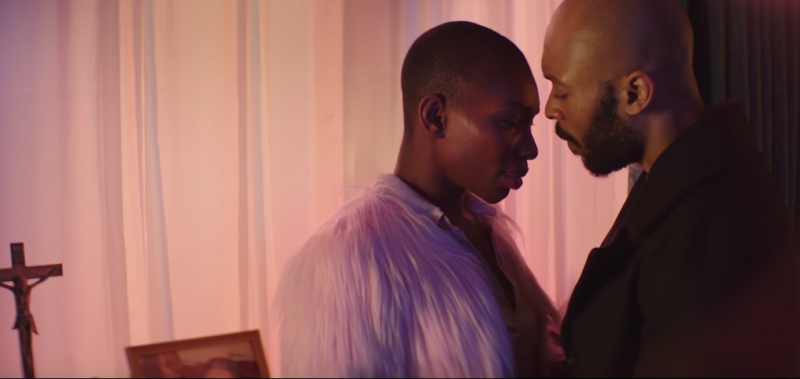 Are you excited as we are for this?
Some are calling it the La La Land the culture needs, however on first watch, it's clear that Netflix's upcoming film Been So Long stands well and truly on it's own two dancing feet.
Romance, rage and revenge. Been So Long, directed by Tinge Krishnan, is a neon soaked, modern day romance set on the streets of London's musical hot-bed of Camden. We follow Simone (Michaela Coel), a dedicated single mother who, on a rare night on the town is charmed by a handsome yet troubled stranger, Raymond (Arinzé Kene), igniting old and new feelings. Set against the backdrop of an ever-changing city, Been So Long is a fresh take on love, life and moving on.
Been So Long is released on Netflix on 26th October. It is also showing at this year's BFI London Film Festival so click here to find out more. Hurry though as it's almost sold out!
Let the countdown begin!
Follow @Scene_TV on Twitter and join the mailing list here for the latest news and opportunities.​