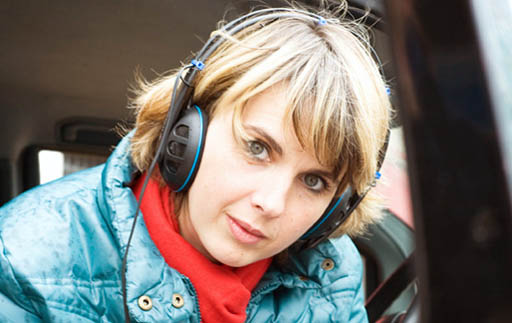 Reposted from BBC website
Extend, the BBC's work placement scheme for disabled people, is now open for applications.
The BBC-wide placement scheme offers appropriately experienced disabled people an opportunity to gain six months paid work within the BBC.
Over 30 placements are up for grabs, at locations all over the UK. Jobs on offer include development researcher for BBC Comedy, broadcast assistant on Newsnight and finance assistant at BBC North.
Applicants, who should have a keen interest in broadcasting and a broad knowledge of BBC output, can apply for up to two of the placements on offer. Placements will commence in September or October 2012 and last for six months.
Although there is no guarantee of a full-time job at the end of a placement, last year 65% of Extendees gained further work at the BBC.
Over the last 14 years, Extend has recruited 513 disabled people. The scheme has also been recognised by Personnel Today, winning the award for Diversity in the Workplace.
For more in the scheme and to apply, see the Extend 2012 website.
For regular news, updates and opportunities, follow us on Twitter at @Scene_TV and 'Like' the Facebook page: www.facebook.com/SceneTV