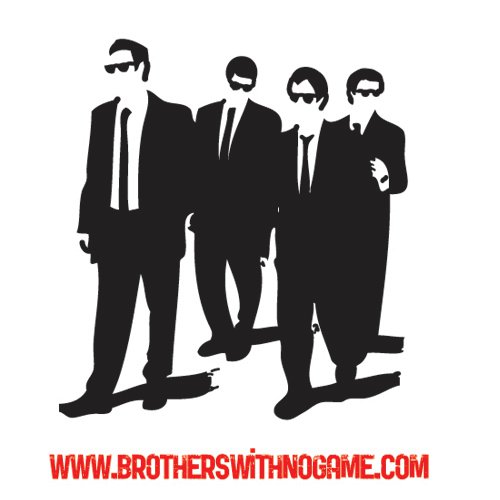 Brothers With No Game is a lifestyle blog that has gained a large following, both in the UK and across the pond – four guys giving their perspective on a range of topics including relationships, dating, the dynamics between men and women, sport, business and life just to name a few. Their 'Heskey' piost has taken on a life of it's own and they are now going a step further and launching a new web series. See below for more info regarding the casting call:
OFFICIAL CASTING CALL
We are holding auditions for a variety of roles which include 4 MALE LEADS, 4 MALE SUPPORTING ROLES, 4 FEMALE LEADS and 12 FEMALE SUPPORTING ROLES. We are looking for actors/actresses between the ages of 20-30, however all ages are welcome as there are additional roles within the series for younger and older actresses. The auditions take place on March 17th and 18th from 12pm-8pm (on both days). The address is as follows:
92 Debeavoir Road
London
N1 4EN
Principal filming for the series will begin in April, and continue through the spring, summer, autumn etc until the first season is done. We will try to be as flexible as far as scheduling goes; we'll let you know as soon as a preliminary shooting schedule is arranged.
If you would like to audition for a role please email thebwng@gmail.com stating your full name, age and which day you will be able to attend. We will then be able to allocate you a time slot. The audition will consist of reading a scene from the script, which will be provided in advance; please also prepare a short monologue (no more than 3 minutes) that you think best showcases your talent. If you need directions to the venue, any further information on the series or if you want to send us a CV/showreel, please don't hesitate to email us also
We're look forward to seeing you!!!
Please visit www.brotherswithnogame.com and follow @thebwng for more info
For regular news, updates and opportunities, follow us on Twitter at @Scene_TV and 'Like' the Facebook page: www.facebook.com/SceneTV