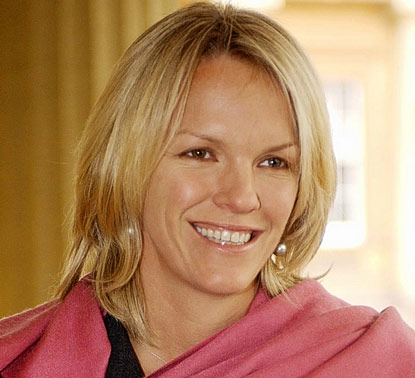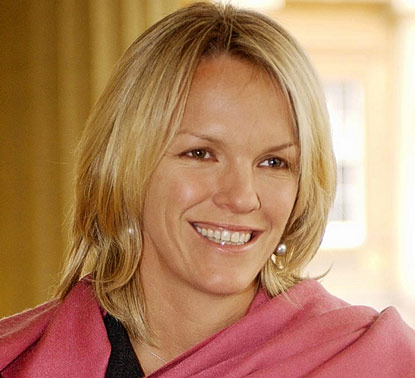 Reposted from The Guardian
Elisabeth Murdoch – the founder of production company Shine, maker of shows such as Masterchef and Merlin – is to give the MacTaggart lecture at this year's MediaGuardian Edinburgh International Television Festival.
Murdoch, who turned down a seat on the News Corporation board following the £415m buyout of Shine by Rupert Murdoch in February last year, pulled out of a speaking slot at the 2011 festival over fears the phone hacking furore would overshadow discussion of the TV production industry.
The Shine Group chairman and chief executive, who personally made $214m (£129m) from the sale of the company to her father, follows in the footsteps of brother James in agreeing to deliver the festival keynote speech.
Murdoch will be the first woman to deliver the lecture since Janet Street-Porter in 1995, and only the fourth since its inception in 1976.
In 2009 James Murdoch, the embattled chairman and chief executive of New Corporation in Europe, used the Edinburgh podium to launch a scathing attack on the BBC describing its ambitions as "chilling".
In 2010 Mark Thompson, the director general of the BBC, was given the opportunity to deliver a riposte.
Last year Google executive chairman Eric Schmidt gave the keynote speech at the annual festival, which traditionally takes place around the August bank holiday weekend.