Reposted in part from Broadcast.
Production company Hat Trick have announced five writers who have been selected for their Your Voice, Your Story development scheme. The aim is to bring new, diverse writing talent into the TV fold by connecting them with producers with the intention to option develop and pitch their ideas.
Angela Sinden, a Producer at Hat Trick, said: "As a production company, you're innately selfish.You want to be the talent maker, for new writers to launch their career through you. We might get these writers' first telly project away, or more than one of them. But they need to know people. They need this network, even if it's just to help with a rejection letter. Particularly when you work more regionally, you need more backing and more entry points than just having meetings with us."
She continued:
"We entered into this asking how we could do things better, and now we need to show how we can do that," she says. "We're on the right track now. I want my team to sell something from these writers, which will prove that the activity of going out and meeting new people who don't necessarily come from traditional routes can work. Channels want more diverse voices and we're trying to deliver them. This was just a moment when we could do something about it – if you have an outcome and a timescale in mind, it has to happen. I want the team to see this as a pushing-off point."
Robin Parker of Broadcast met the first five writers chosen for the project: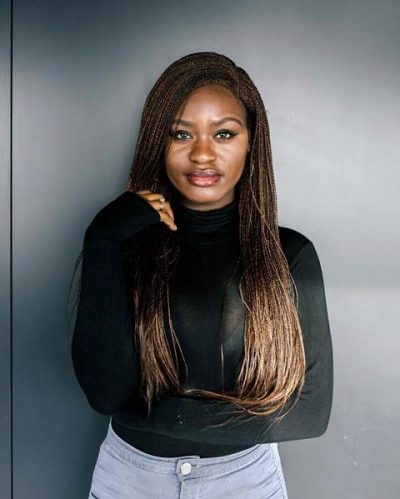 Bolu Babalola
Writer and former BBC assistant producer
Based London
Entry: Netflix & Chill
Pitch: The monologue of an ultra-intelligent 18-year-old who leaves sixth form and discovers boys.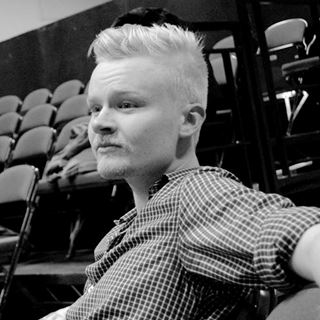 James McDermott
Writer/performer and Morrissey obsessive, who tells rural and LBGTQ stories
Based Norfolk
Entry: Rubber Ring
Pitch: A confused 16-year-old living in Sheringham – 'the seaside town they forgot to bomb' – aspires to see the bright lights of liberal London. Based on McDermott's play.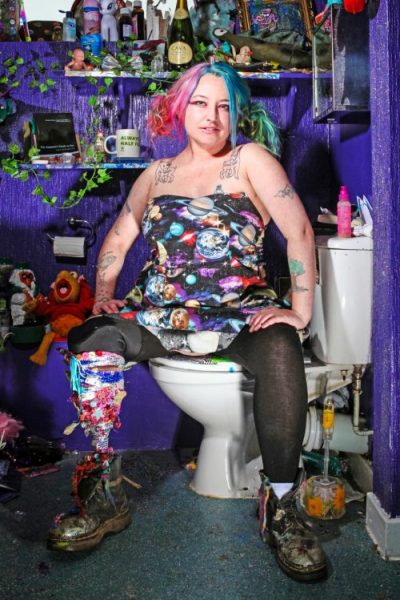 Jackie Hagan
Writer/performer/poet/stand-up and 'working class queer amputee' who runs workshops for the disenfranchised
Based Manchester
Entry: Cosmic Scallies
Pitch: A story of class, friendship and absence among 'council estate disabled weirdos'. Based on Hagan's play.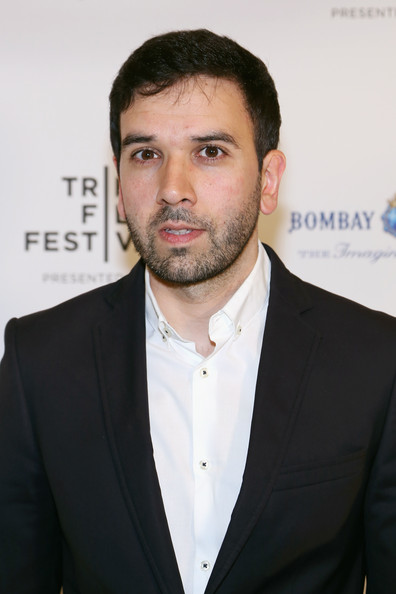 Anthony Khaseria
Writer/film-maker of Irish-Indo heritage
Based London
Entry: Rank
Pitch: Generationclash sitcom about a traditional Sikh cabbie and his layabout nephew.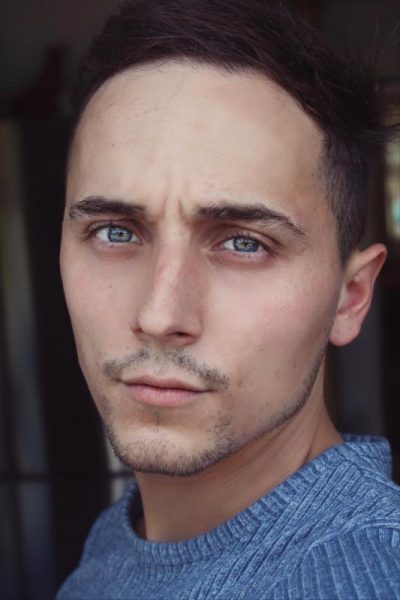 Elliot Warren
Writer/performer
Based East End
Entry: Flesh & Bone
Pitch: In an East End tower block, five residents, talking in a Cockney/Shakespearean slang, relate their tales via monologues, cut-away conversations and sketches. Based on Warren's play.
Read more about the scheme as well as thoughts from a discussion on diversity between commissioners, writers and producers, chaired by Hat Trick Execs Jimmy Mulville and Mark Talbot.
Follow @Scene_TV on Twitter and join the mailing list here for the latest news and opportunities.