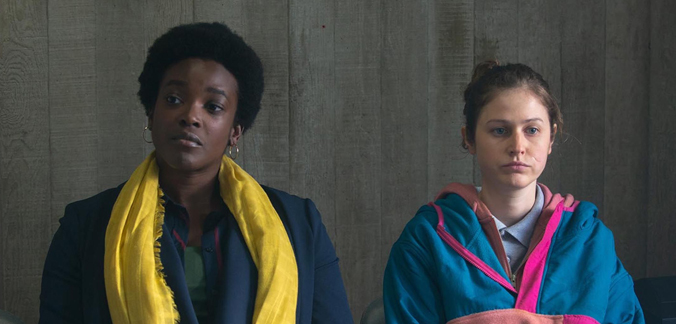 4Stories, the new-talent initiative from Channel 4 in collaboration with BlackLight Television, is designed to bring on and help establish the next generation of writers and directors. 4Stories is aimed at finding genuinely diverse voices, exploring contemporary stories of and by communities that are rarely seen on mainstream television. Applications from talent currently under-represented in TV Drama are encouraged – including women, disabled talent, BAME talent, and those from disadvantaged backgrounds. Unfortunately, applications for the writers component of the scheme is closed, however if you're a director, there is still time to apply.
Initially, Channel 4 and BlackLight are looking for six writers who will be tutored by and work with experienced drama producers to develop an original half hour idea as part of an ambitious anthology series to showcase their unique voice. Of those six, three will then be chosen for further development and production. They are also looking for three new exciting directors to direct the final scripts. The series will be broadcast on Channel 4.
At the end of the process the three chosen writers will also have the opportunity to develop an original series, serial or single with BlackLight Television and Channel 4. Directors will learn how to hone their skills and deliver their vision under the guidance of experienced drama professionals, kick-starting their careers directing drama for television. The aim is to create an eye-catching, original and bold anthology with production commencing in Spring 2019.
The deadline for director applications is 5th November 2018. Click here for more information on how to apply.
Good luck!
Follow @Scene_TV on Twitter and join the mailing list here for the latest news and opportunities.​