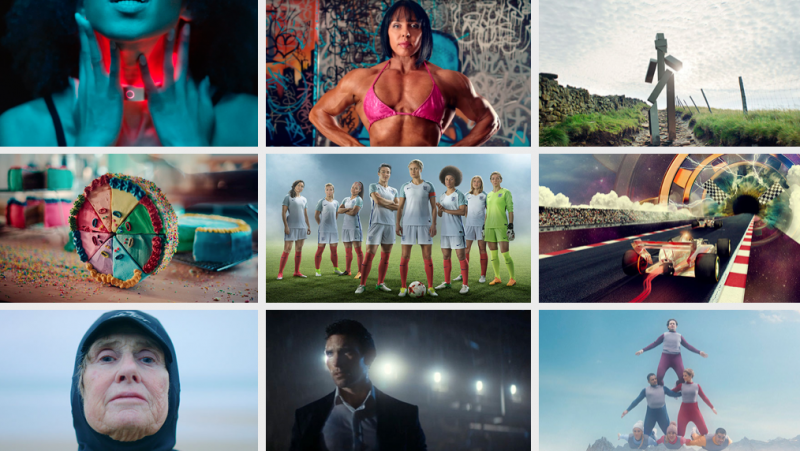 4Creative is the multi-awarded, highly creative, in-house agency for Channel 4. It forms part of the part of the Marketing and Communications Division. They are responsible for developing and delivering all advertising campaigns and channel packaging for Channel 4 in every media. As such, 4Creative plays a key role in projecting a coherent sense of the 4-brand family.
The role of the Producer is to produce clip based promos, shoots and campaigns for all Channel 4's brands. The Producer will have knowledge of prep, shoot and post across multi-media production. The Producer's main priority is to deliver the creative vision working closely with the Directors and Creatives.
To find out more and apply, click here. The deadline is Sunday 26th August, so hurry and good luck!
Follow @Scene_TV on Twitter and join the mailing list here for the latest news and opportunities.