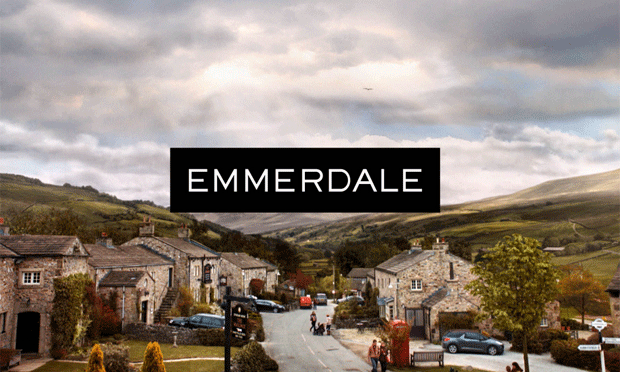 Are you an experienced Storyliner and have a passion for soap? Can you make us gasp, laugh and cry with what's on the page?
As the success of Emmerdale continues to grow, the team are looking for an experienced Senior Storyliner to ensure that every single episode is top quality entertainment. They are looking someone bursting with ideas and who can help create heart-wrenching stories like 'Ashley's Dementia' and thrilling, twist filled stories that keep viewers captivated and coming back for more.
During this 12 month fixed-term contract based in Leeds, you will write and devise engaging, compelling and detailed storylines to an agreed vision, contributing these ideas to story conference as well as assisting Writers, Script Editors and Production with story queries. You'll also be responsible for re-writing, re-working and editing storylines where appropriate and work alongside the Story Editors and Story Producer to compile storylines, often within tight deadlines. You must have a proven track record of storylining TV drama and/or have extensive experience working within the editorial department of a continuing drama.
If you have this experience, then click here to apply now! Closing date for applications is 31st July 2018; interviews will be held on 7th August 2018.
Follow @Scene_TV on Twitter and join the mailing list here for the latest news and opportunities.​