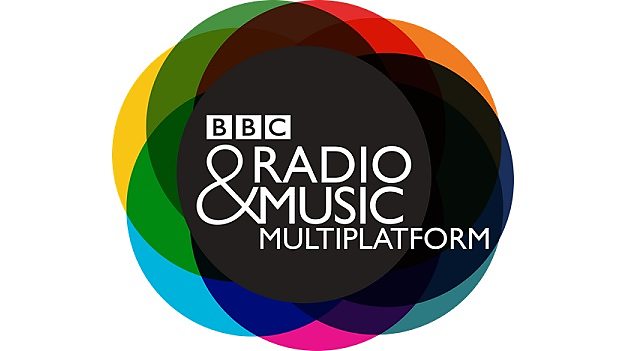 Content and storytelling can come in many forms, so here is an exciting opportunity in the area of podcasts; a medium that has seen incredible growth in recent times. The BBC is on the look-out for a commissioning editor for podcasts across their BBC Radio and Music division, so if you enjoy creating content in innovative formats, this is the perfect opportunity for you.
Podcasting is a key route to reaching new audiences for the BBC's audio content and attracting users to the new audio product. This commissioning editor, reporting to the Head of Digital, BBC Radio and Music, will play a key role in leading and implementing the BBC's podcast strategy across the BBC.
Role Responsibility
The selected candidate will be responsible for defining the commissioning pattern for podcasts across the BBC, through communicating the BBC's podcasting strategy and leading the commissioning of new forms of podcasts for younger audiences. They will be required to analyse the rapidly developing and changing podcast market and lead in the curation of podcasts both in the audio product and for Podcast aggregators. The roles also involves:
co-ordinating the distribution of podcast to platforms to ensure a steady flow of original content
advising all producers on the best ways to make radio programmes effective in the podcast space
work on partnerships with external suppliers, co-producers and aggregators and closely with Business Affairs on the BBC's commercial podcast strategy outside the UK
be the key point of contact for podcast indication partners and lead a small team that will manage the podcast curation and syndication
generate creative ideas for future commissioning rounds as well as manage a budget for podcast innovation
The Ideal Candidate
They will have substantial experience of commissioning original audio with an understanding of the costs and processes of Radio Production, in addition to being an expert on a range of digital platforms. They will need demonstrable expertise in working with and commissioning podcasts with a deep understanding of the technical and editorial requirements for success in podcasting. Excellent insight and understanding of the various platforms for podcasting and experience in curating audio content on digital platforms is key. They will also have the ability to interrogate and explain audience insights and data around podcasting, with the ability to devise and communicate a strategy.
For more information and to apply, click here. The deadline is Tuesday 6th February, so hurry – and good luck!
Follow @Scene_TV on Twitter and join the mailing list here for the latest news and opportunities.