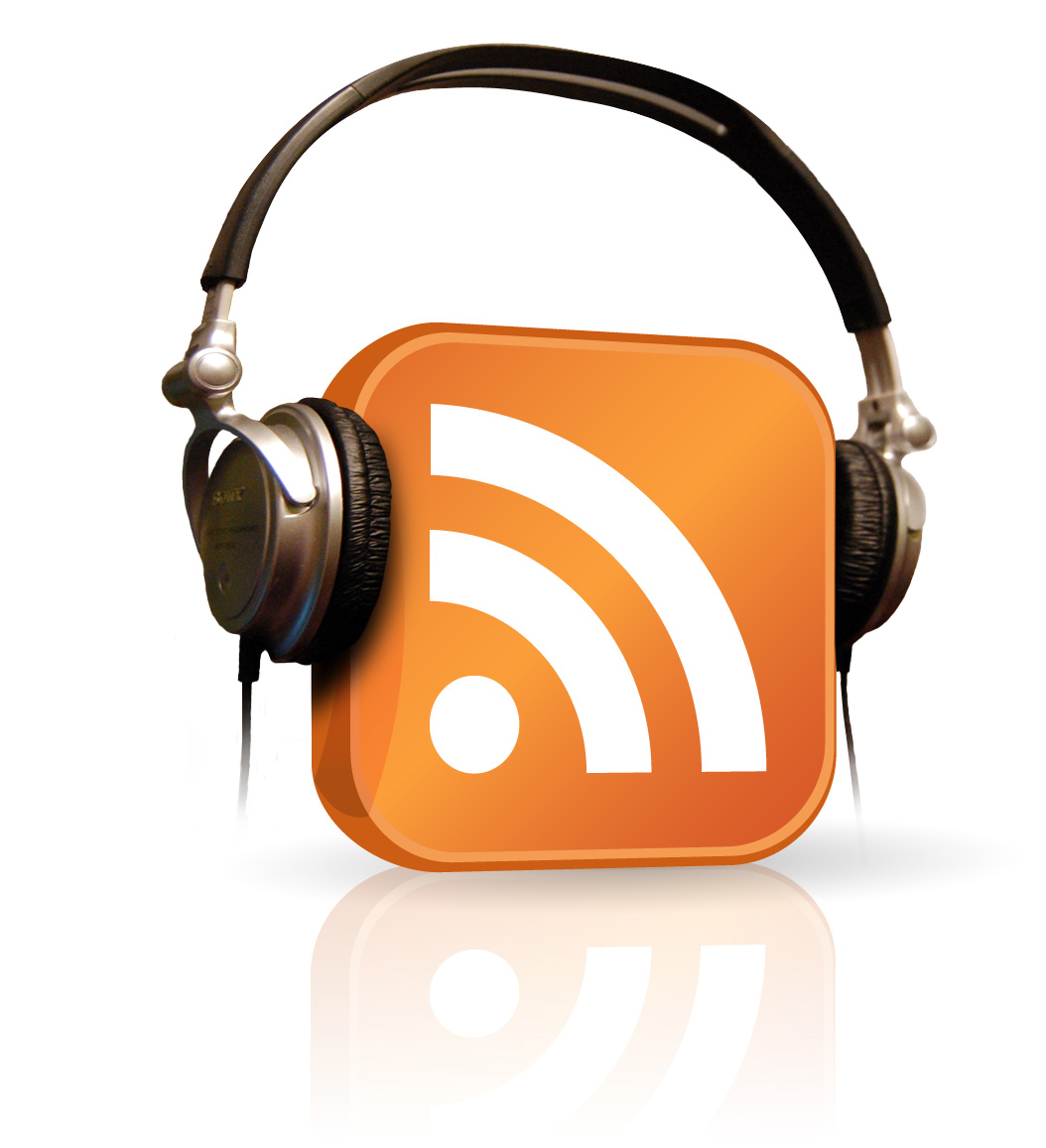 The Screen Nation Digital-iS Media Awards were set up to recognise black British excellence and innovation in digital media. The awards return for a third year on Sunday 11th December at the luxurious The May Fair Hotel. To attend the glamourous ceremony and after-party, visit www.digitalismediaawards2016.eventbrite.com.
Ahead of the event, SceneTV will be featuring all of the nominees. A new addition to the line-up is the Favourite Podcast Award. Check out the nominees below.
3 Shots of Tequila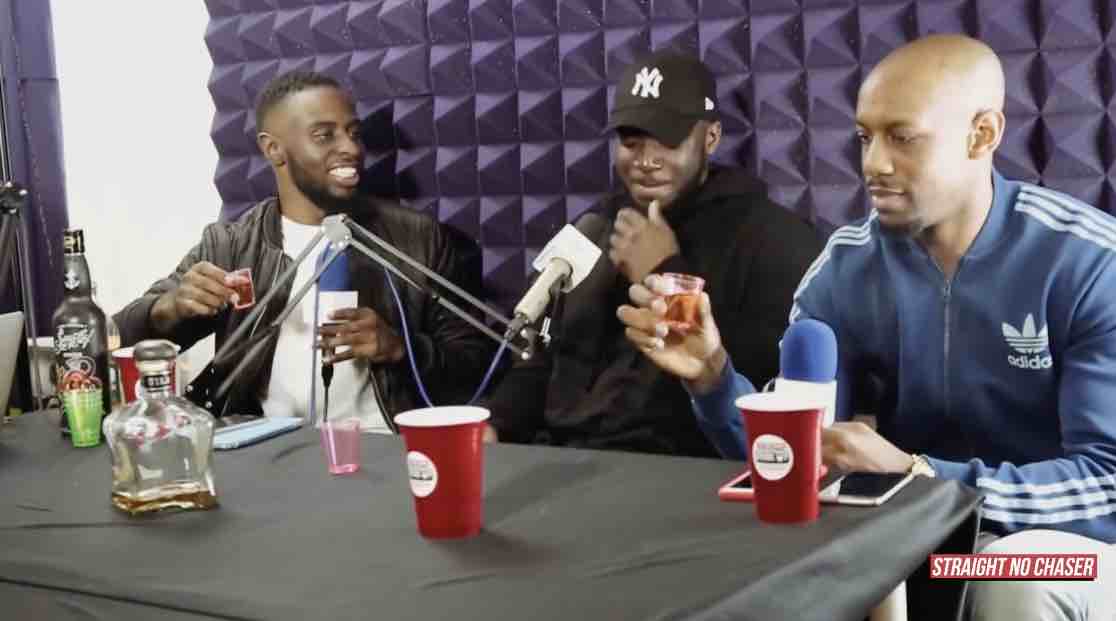 The 3 Shots of Tequila Podcast is a fun and light hearted podcast about any and everything underneath the sun. From sex and relationships to religion and current affairs. Nothing is off limits. Hosted by Marvin Abbey, Keith Dube and Tazer Black, these three men definitely tell it as it is.
Artistic State Of Mind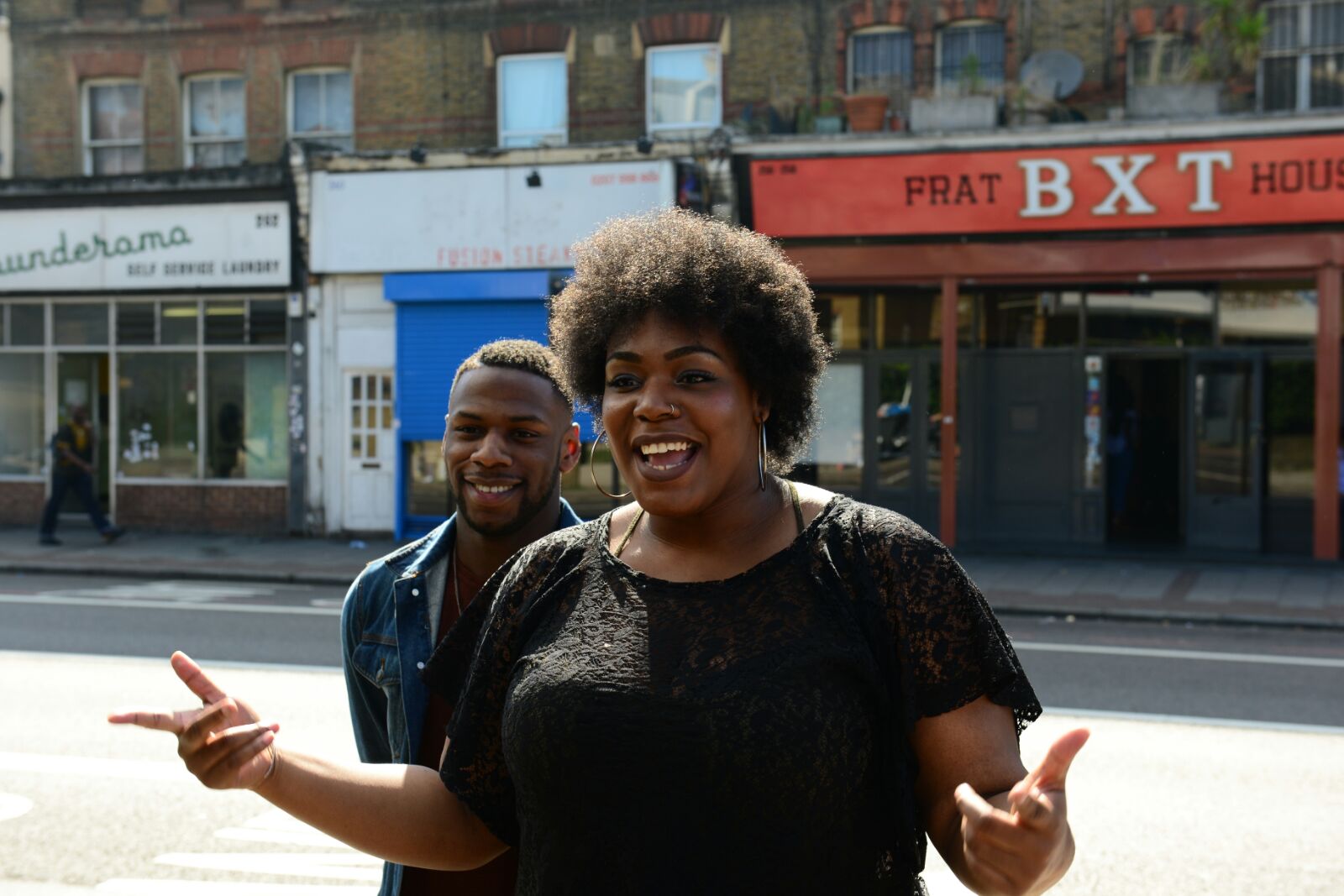 Siblings Juliana and Stephen spend most of their time debating and educating themselves on the modern workings of the music and the arts industry. On Artistic State of Mind, the two go from Kanye to Steve McQueen and everything in between bringing to life those fleeting thoughts we all have but are too occupied to give time to. In this podcast the two share their love for music and the arts in a banter-filled and honest way only siblings can.
Half Cast – Chuckie Online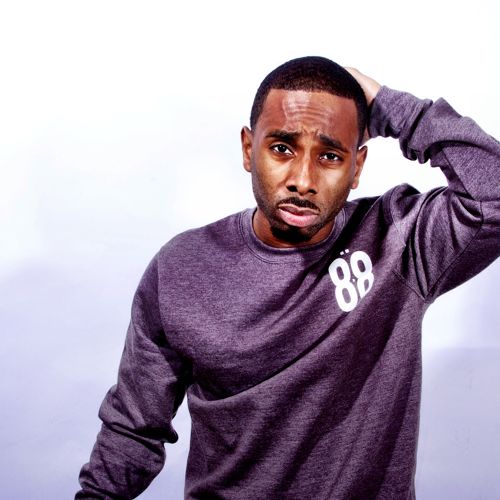 Chuckie Online is a Dj for UK star Angel, WESTRN and Nke. When he isn't touring the country, Dj-ing at clubs around the country or promoting his own events, he can be heard on his 'Power Hours' radio show on Bang Radio as well as his very own podcast Half Cast where he talks about everything from terrorism and politics to condom issues and music.
Melanin Millennials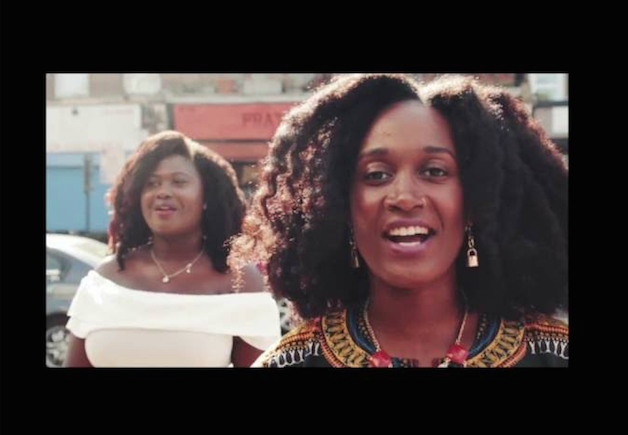 Imrie and Satia are not your average 20- something Black women from London. As Melanin Millennials, the ladies discuss everything topical from pop culture, millennial struggles to Black Twitter with a distinct British point of view. Melanin Millennials is bringing the ladies hilarious Whatsapp conversations to life and they don't hold back on serving all the tea, crumpets, shade and woke commentary.
Mostly Lit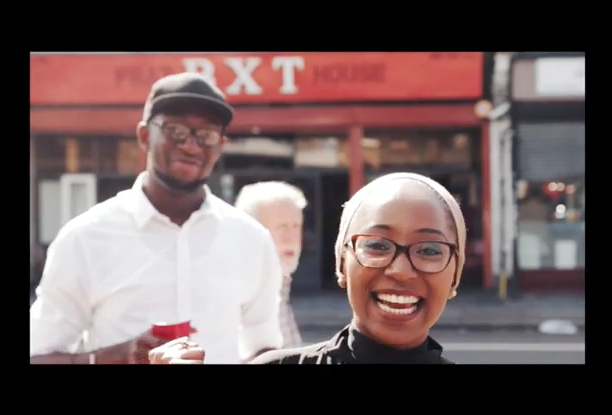 Join 20-somethings Alex Reads and Reckless Rai in their journey to keep up with the London experience, while exploring the intersection of literature, millennial wellness and black pop-culture. Their weekly podcast Mostly Lit discusses key themes in a fun, playful and (sometimes shady) insightful way.
Tea & Biscuits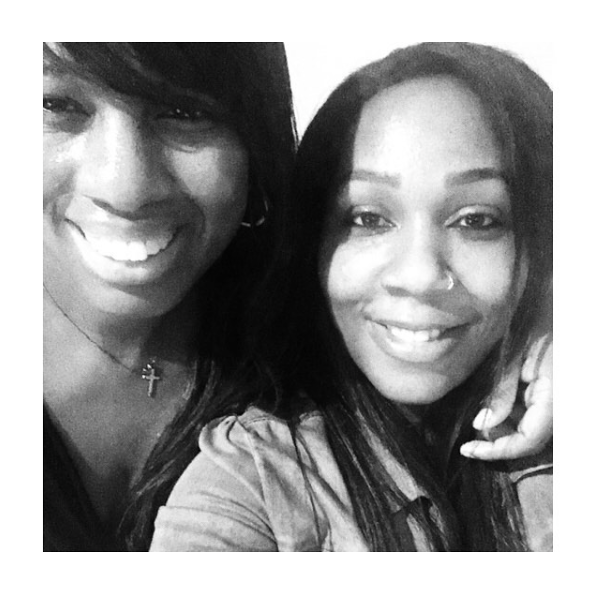 Mad News blog and the Rinse Online.com come together to bring forth forthnightly podcast Tea & Biscuits covering news, entertainment and everything in between. Hosted by Sherryl Blu and Janice Miss Mad News, expect raw but candid conversation from two British ladies that have a lot to say about everything!
Vote for your favourite podcast now: www.screennation.com/digitalis/vote-now/. Voting closes Wednesday 7th December.
To see the full nominations list, click here.