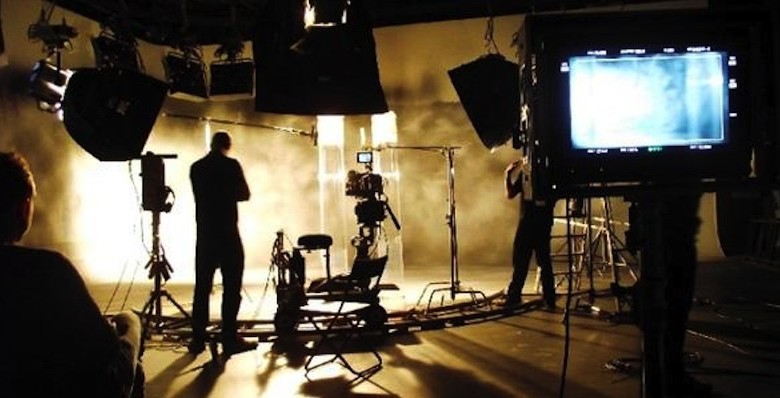 The Screen Nation Digital-iS Media Awards were set up to recognise black British excellence and innovation in digital media. The awards return for a third year on Sunday 11th December at the luxurious The May Fair Hotel. Last year was a night to remember for sure, so if you would like to attend the glamourous ceremony and after-party, visit www.digitalismediaawards2016.eventbrite.com.
Ahead of the event, SceneTV will be featuring all of the nominees. Check out who has been nominated for the Favourite Web Series Actor Award:
Ishmael Majid: Levelz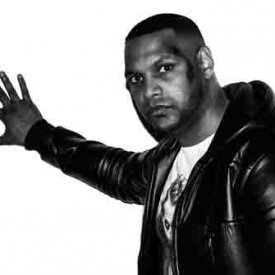 Check out Ismael in Liverpool-based web series Levelz, a web drama which iluminates the interwoven events and experiences of individuals within an inner-city metropolis. The series aims to highlight the complex lives of its unique characters, their social perspectives and ultimately the levels they have to go to reach their goals.
Kayode Ewumi: Hood Documentary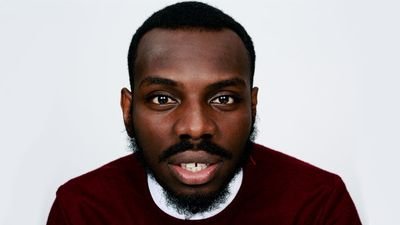 Kayode was born in 1993 in the South London. He read drama and theatre studies amongst other subjects at the City and Islington College before going on to Coventry University – initially to take the journalism course but switched to drama, graduating in 2015 with first class honours. Whilst at school he met Tyrell Williams who, in 2015, pitched to him the idea of the spoof documentary Hood Documentary in which he plays would-be rapper Reece Simpson, aka R.S. The series went on to be an online sensation and resulted in a commission from BBC Three. In 2016, Kayode joined the ensemble cast of the remake of sitcom Are You Being Served? and was named one of BAFTA's 2016 Breakthrough Brits.
Khaleb Brooks: Boxx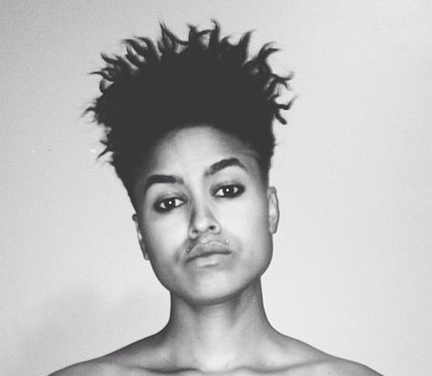 Khaleb Brooks is a digital storyteller seeking the revival of indigenous creative methods and innovation. Growing up on the South Side of Chicago, he was inspired by a multitude of art-forms, the reality of injustice and the diasporic happenings of youth culture and making home. Khaleb stars as Roen in Boxx where his character is stuck between a past relationship with Temi and a new one that isn't really going anywhere with his best friend Ahrah.
King Cas: New Skool Life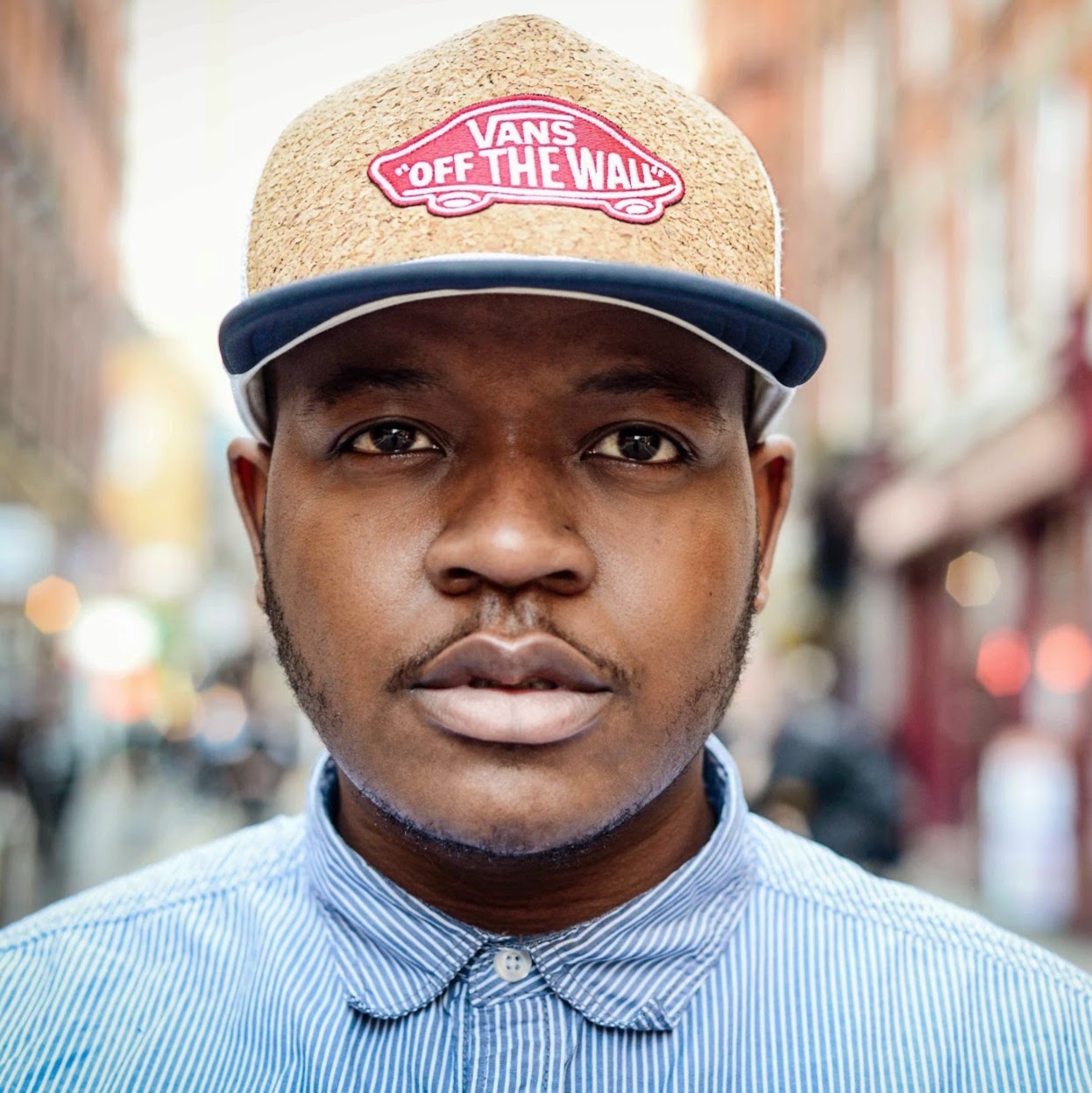 Comedian King Cas stars as Mr King in a comedy web series New Skool Rules. The series follows a teacher who puts sense into the brains of the young teenagers living in the world of all things social media as well as other things in the 'new skool era.'
Kingsley Amadi: Spin (Season Finale)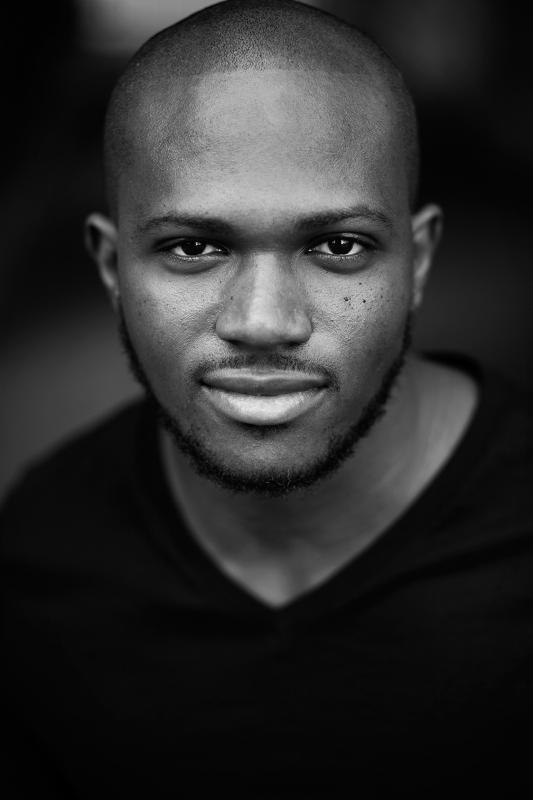 Kingsley plays the central role of Dan in web series Spin. In the final season, we finally see Dan get his comeuppance. See him in action below.
Michael Gyekye: How Did We Get Here?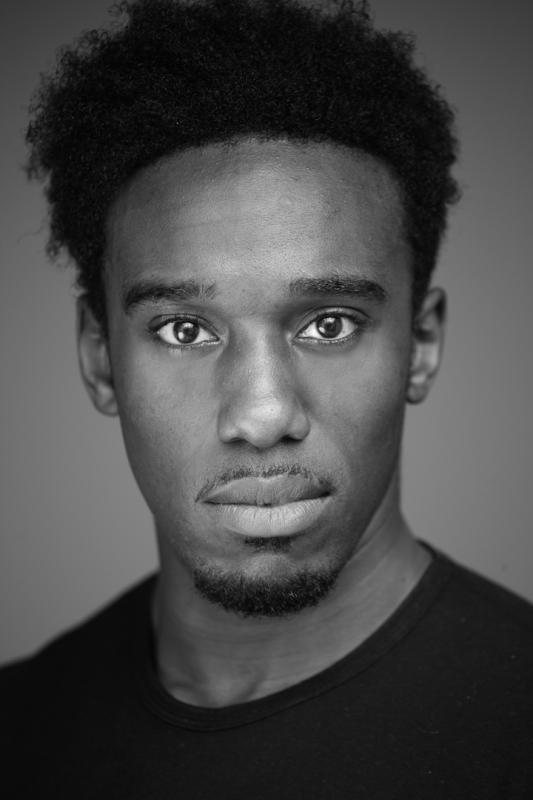 Michael Morgan-Gyekye graduated from The Royal Central School of Speech and Drama and has accrued acting experience via various short films, commercials, music videos and independent projects. In How Did We Get Here, he plays Damien, a guy trying to keep hold of his fiancée despite her still being in love with her ex.
Stephan Boyce: How Did We Get Here?
LAMDA alumni Stephan Boyce has appeared on both the stage and screen. In How Did We Get Here, he plays Dewale, caught in a love triangle that he just can't seem to pull away from.
Sylvester Akinrolabu: A Lesson Learnt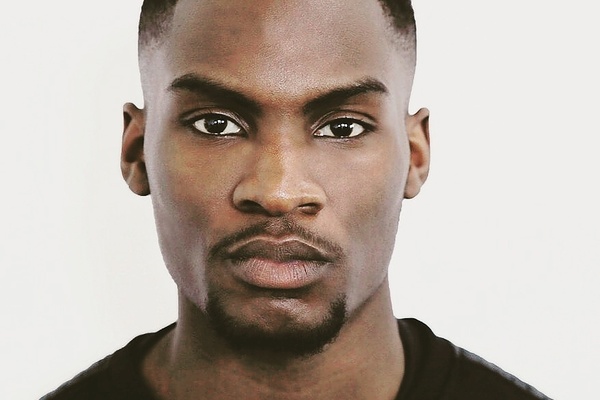 Model and actor Sylvester Akinrolabu appears in web drama A Lesson Learnt. The series aims to highlight the bad things we do daily without realising the consequences of our present actions. Sylvester plays Louis who is the middle of a frosty relationship between his woman and his mother.
Vote for your favourite web series actor now: www.screennation.com/digitalis/vote-now/. Voting closes Wednesday 7th December.
To see the full nominations list, click here.