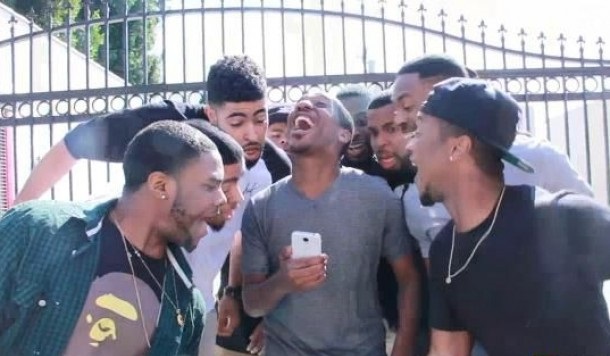 The Screen Nation Digital-iS Media Awards were set up to recognise black British excellence and innovation in digital media. The awards return for a third year on Sunday 11th December at the luxurious The May Fair Hotel. Last year was a night to remember for sure, so if you would like to attend the glamourous ceremony and after-party, visit www.digitalismediaawards2016.eventbrite.com.
Ahead of the event, SceneTV will be featuring all of the nominees. Check out who has been nominated for the Favourite Online Comedian Award:
A Dot Comedian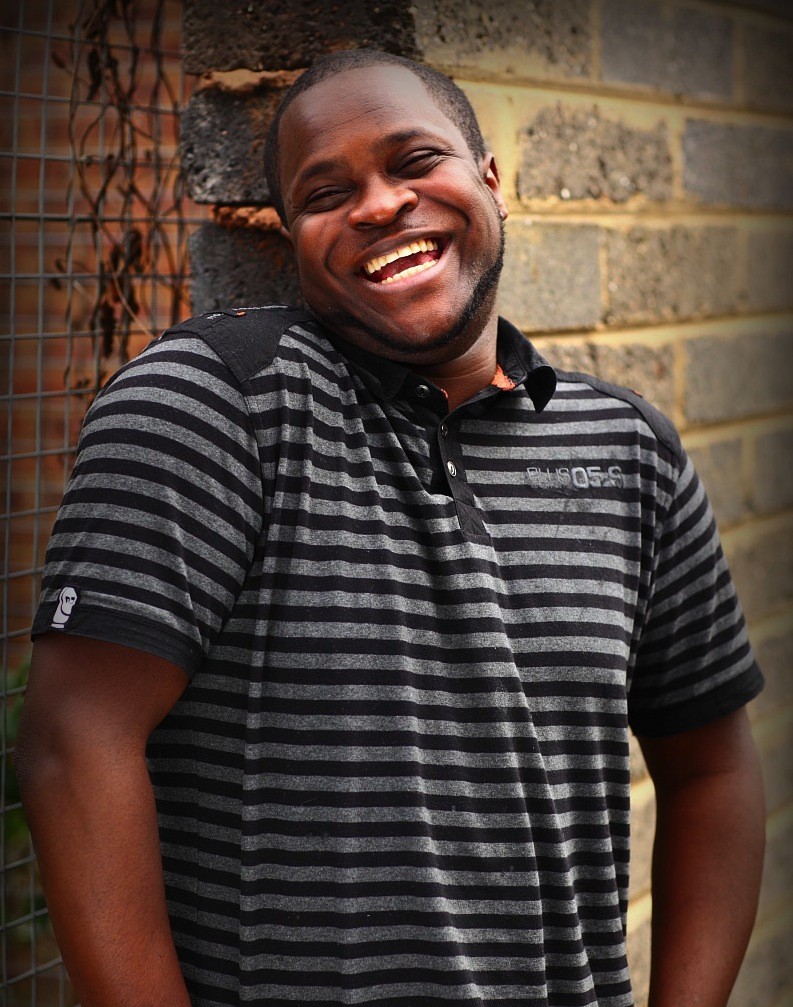 A Dot Comedian has been performing stand-up comedy since the age of 16 and has proved to be very popular with crowds. He is famous for his catch phrases, 'Let me tell you Somtin' and 'Its not easy its not easy' and has entertained audiences on stages worldwide, at events, as well as on screen.
Arnold Jorge
Arnold Jorge first found fame back in 2009 when he burst onto Channel AKA with his alter ego and comedy bad boy A Squeezy. His weekly television show Be Easy Wid A Squeezy gained him the interest of people within the entertainment industry making him a known face on the UK urban comedy scene. Since then Jorge has appeared on BBC2, Channel 4, SBTV and more. He's also found himself dabbling in music with his online parodies. Now Jorge plans on taking a shot for the big screen as well as entering the music industry under the artist name A Out the Ends.
DS Rants'n'Bants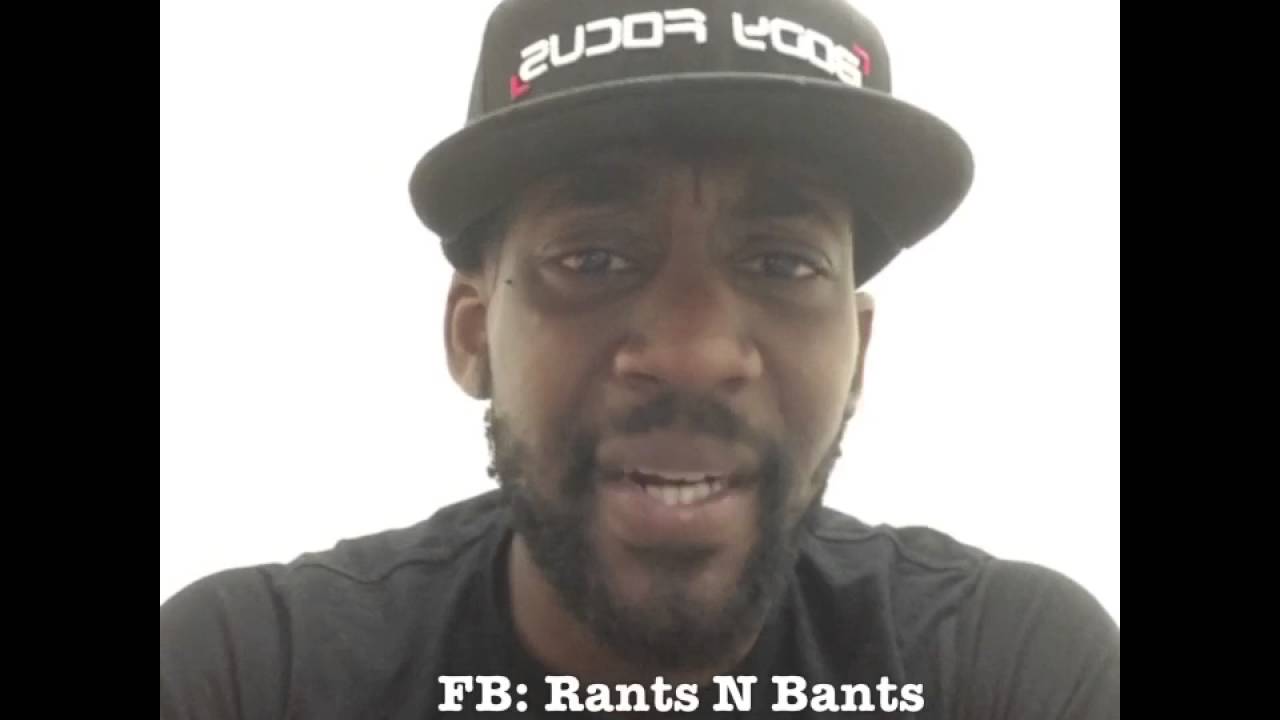 If you're looking for hilariously honest opinions on anything from politics to enterainment, then DS Rants'n'Bants is your man. He's been entertaining people on social media with his videos on topics such as Brexit, football, Brangelina and Donald Trump.
Tommy Moutchi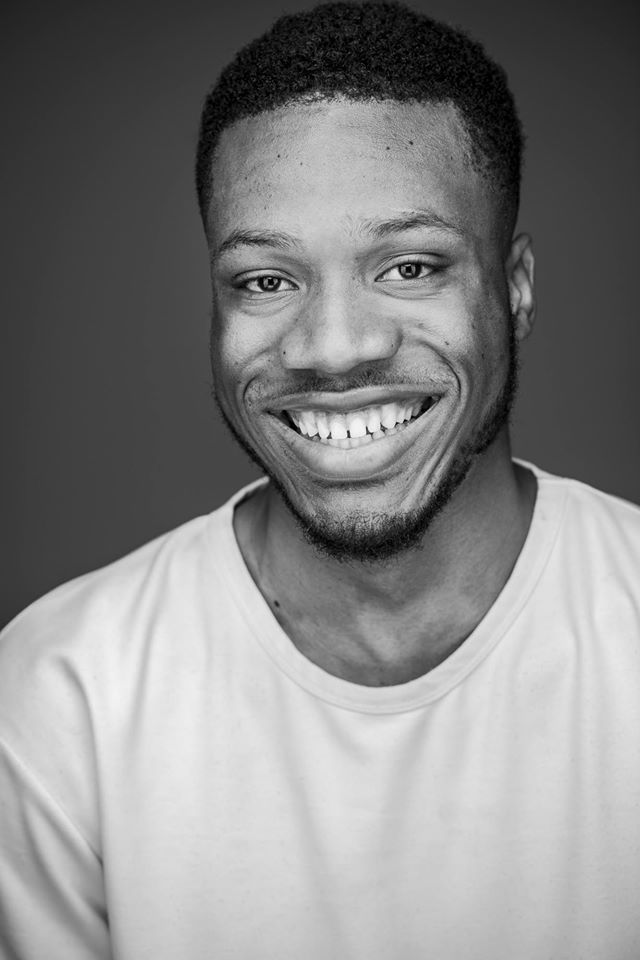 Tom Moutchi, widely known as Tommy Xpensive, has taken over social media with his incredibly entertaining sketches and short films. Expect jokes, banter and full out entertainment. Tom has worked with the likes of Omarion, Will.I.Am, Chip, Wretch 32, Tinchy Stryder and Davido, and some of his sketches have even reached the heights of TV shows such as Rude Tube with over 30 million hits. Last year, he went on to star and direct in the first-ever Snapchat movie.
Uncle Rafool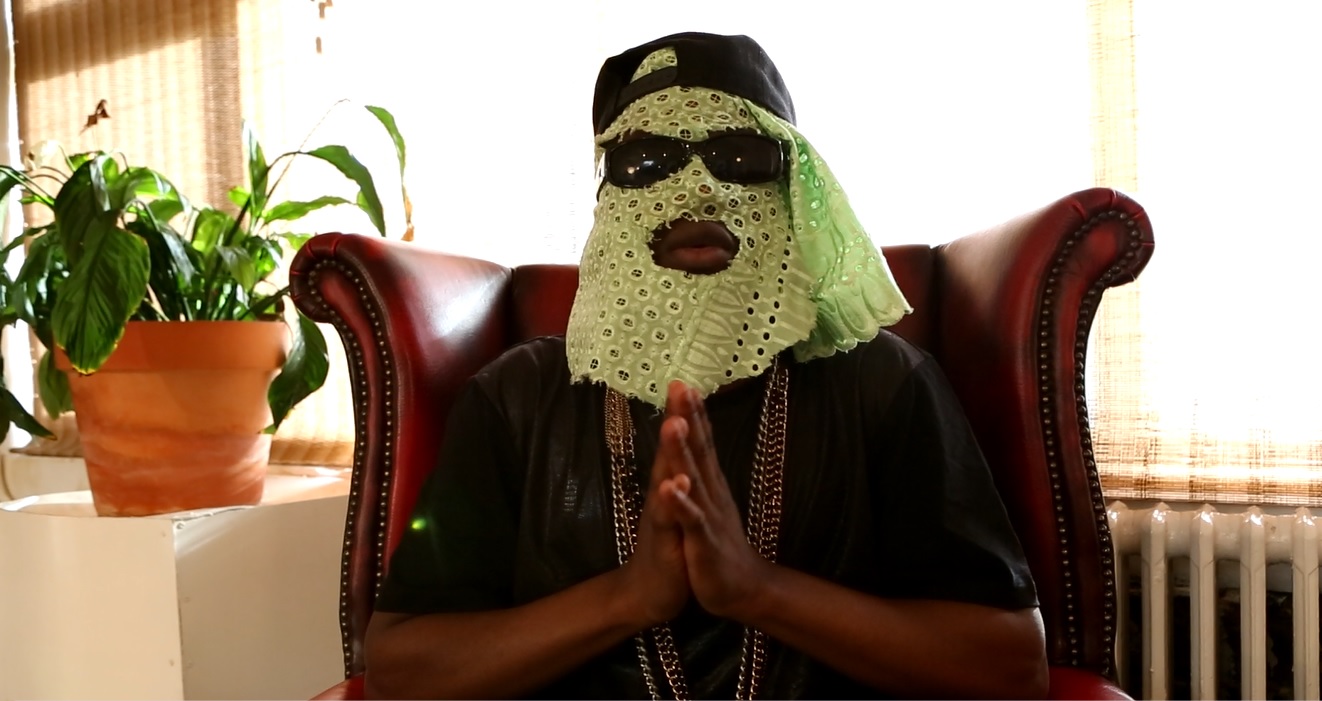 Uncle Rafool has been both entertaining and fooling the public with his online videos and pranks for some time. His unique style of comedy has resulted in press coverage and legions of fans across Twitter, Instagram, YouTube and Facebook.
Vote for your favourite online comedian now: www.screennation.com/digitalis/vote-now/. Voting closes Wednesday 7th December.
To see the full nominations list, click here.