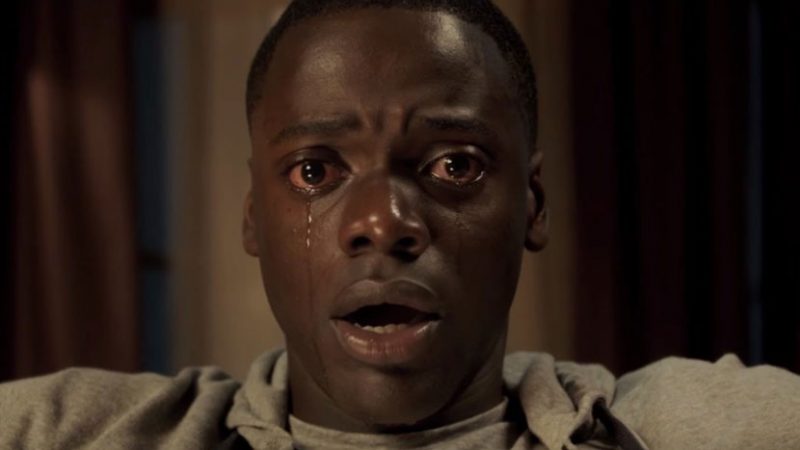 Ahead of the official UK release on 17th March, the BFI are screening a preview of Jordan Peele's US box office smash Get Out, starring the UK's very own Daniel Kaluuya on Monday 13th March.
Young couple Chris (Kaaluuya) and Rose (Allison Williams) reach the 'meet-the-parents milestone' of their relationship, and go to spend a weekend with Rose's parents, Missy and Dean (Catherine Keener and Bradley Whitford). They fall over themselves to appear warm and welcoming, a behaviour Chris takes as clumsy attempts to deal with their daughter's interracial relationship. But as the weekend progresses, some increasingly disturbing incidents lead him to believe there's something dark lurking under the picture-perfect suburban family. Check out the trailer.
Writer-director Jordan Peele, best known for his comedy career as one half of sketch duo Key & Peele, has crafted a perfect horror film for modern times. Drawing inspiration from classics of the genre, from Rosemary's Baby to Night of the Living Dead, Get Out is a precisely crafted satirical horror, combining incisive social commentary on race with genuine, seat-gripping suspense.
There are only a few tickets left so click here to get yours.