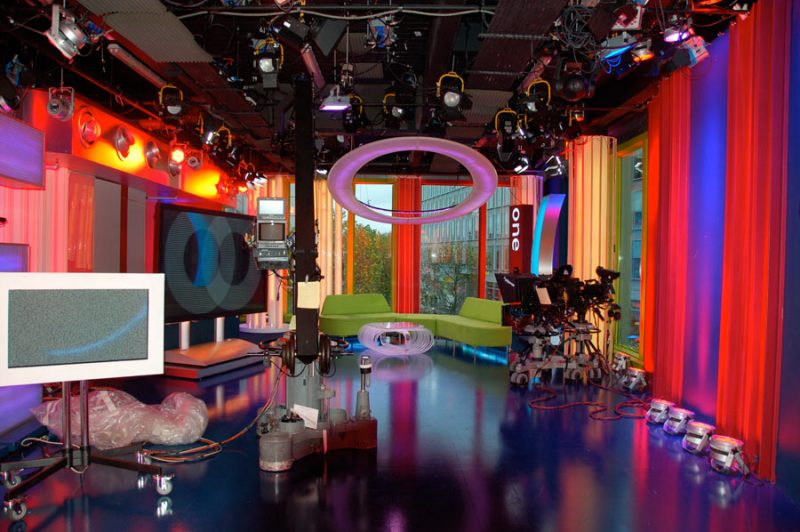 BBC's The One Show is looking for a talented, creative and reliable junior researcher to work on its topical film team which supplies one or two short films a day to the running order of the UK prime-time magazine show. The candidate will help with originating, researching and casting those films and assisting in shooting them on location.
Initiating, researching and developing fresh ideas for topical films.

Keeping abreast of the news and reading a wide range of newspapers, magazines and other source material.

Suggesting original, thought-provoking and if appropriate humorous treatments.

Writing clear, concise and accurate briefs for reporters and film-makers.

Casting the best contributors who will shine on camera rejecting those who don't meet the highest standards.

Fact-checking sometimes at short notice to tight deadlines.

Having the confidence to reject narratives and allegations reported elsewhere as a result of research.

Adapting to a fast-changing environment.

Carrying out thorough research telephone interviews with contributors.

Sourcing props and locations for shoots.

Negotiating access to locations and securing all permissions.

Ensuring all films abide by the BBCs Editorial and Legal guidelines.

Assisting on shoots and self- shooting if required.

Working with colleagues in relationships in accordance with the BBCs stated values.
The Ideal Candidate
Must be able to display a good grasp of current affairs and topical news stories with a commitment to rigorous fact-checking and the BBC's Editorial Guidelines and have a thorough knowledge of The One Show and its audience.
An ideas person with flair and the confidence to propose and argue for your ideas in the knowledge that only the best will be commissioned.
For more information and to apply, click here. The deadline is Thursday 16th of March, so hurry!
Good luck!