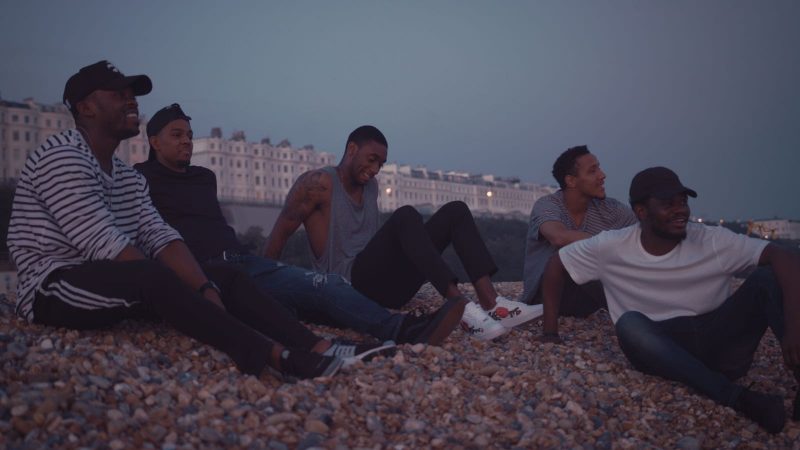 With the UK's Black History Month coming up in October, production company Blame The Consumer are hosting an exciting event full of art, talent and BAME creatives all under one roof in celebration creative excellence in the community.
At the centre are two brand new films: Pride and Pack is an extended short film split into two parts named Pride of Lions and Pack of Wolves. They short is written and directed by award-winning independent filmmaker R.M Moses and produced by Monet Morgan.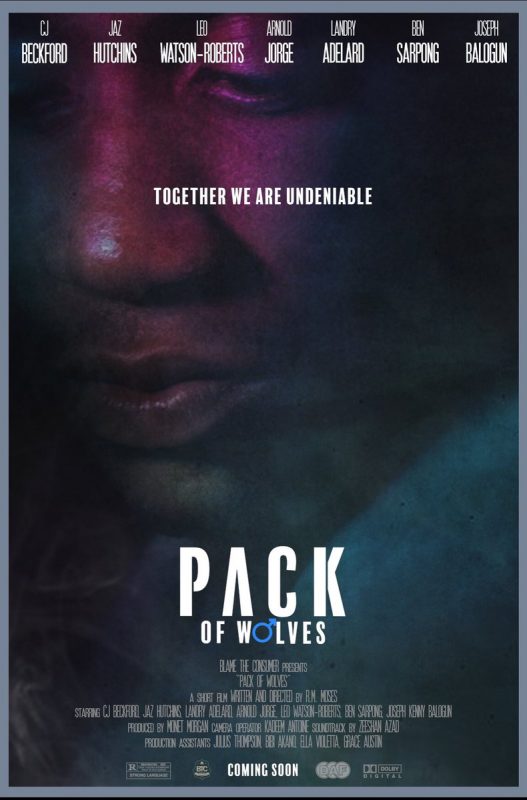 'Pack Of Wolves' follows Ryan and his group of friends, as he looks for reassurance after getting the news that he is about to be a father. With constant doubts and fears of not being man enough to father a child, he looks outward to his friends and family for guidance.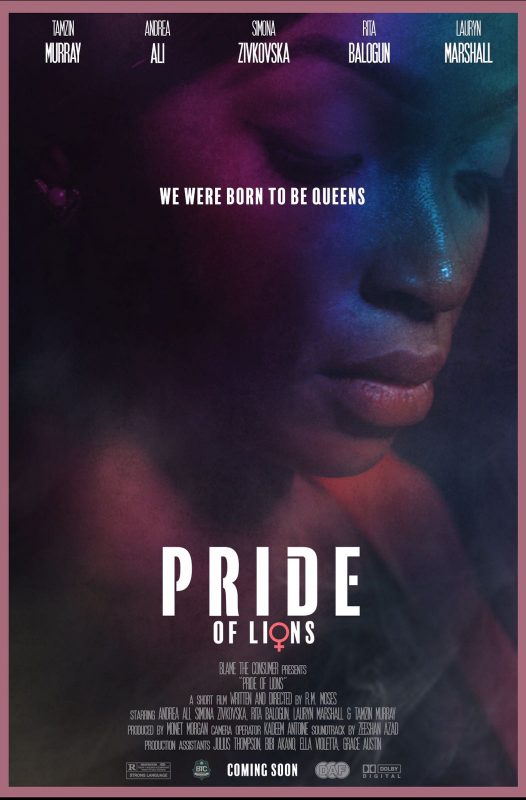 'Pride Of Lions' follows Nichole and her group of friends, as she examines her relationships after getting the news that she is pregnant. Questioning whether or not this group of girls can be good influences or role models to her future baby, she has to deal with her own battles of fear and anxiety.
Both films have an all black cast with new, refreshing stories which break the mold of stereotypes and conventional black/urban storylines. It celebrates black love, explores the topics of colourism, social acceptance and masculinity within male friendship groups and more. The premiere will also include an art and photography exhibition from exciting BAME artists and takes place at the Genesis Cinema in Mile End (London).
Now here's the catch – there are only a handful of tickets left, so click here to secure yours now. To find out more about Blame the Consumer, visit www.blametheconsumer.com.
For the latest TV news and opportunities, follow @Scene_TV on Twitter and join the mailing list here.