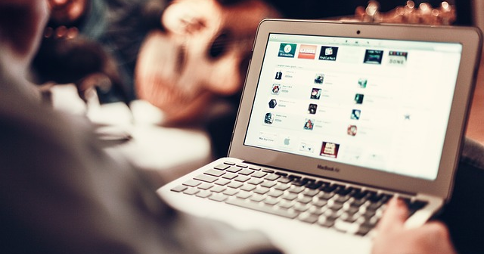 The Screen Nation Digital-iS Media Awards were set up to recognise black British excellence and innovation in digital media. The awards return for a third year on Sunday 11th December at the luxurious The May Fair Hotel. If you would like to attend the glamourous ceremony and after-party, make sure you visit www.digitalismediaawards2016.eventbrite.com. There are only a few tickets left, so be quick!
Ahead of the event, SceneTV will be featuring all of the nominees. Check out who has been nominated for the Favourite Arts & Entertainment/ Lifestyle Site:

Afridiziak Theatre news is a website/online publication celebrating African-Caribbean theatre and was set up by Sophia A Jackson. Since the site launched in September 2008, it has become the one-stop guide for the latest news, reviews and interviews in the world of theatre from an African-Caribbean perspective. Afridiziak Theatre News has proudly supported the following theatres in the promotion and marketing of their productions – Oval House, Royal Shakespeare Company, National Theatre, Royal Court, Theatre Royal Stratford East, Talawa Theatre Company, Sadler's Wells, Barbican, The Albany, Young Vic, Bush Theatre, Tiata Fahodzi, The Tricycle, Cutty Sark Studio and Unicorn Theatre.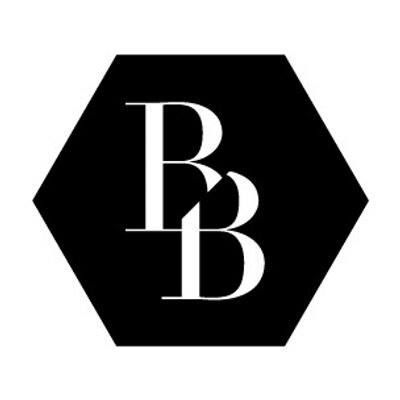 Black Ballad is a UK based lifestyle website that taps into the conversations Black British women are having over dinner, through the changing room walls of Zara, online and anywhere else in between. Helmed by Tobi Oredein, their mission is to create bold and intelligent articles from important social issues to the latest beauty topics that most resonate with the progressive black British woman. Whatever your stance on our perspective, Black Ballad encourages readers to find their own voice and embrace the confidence that comes from articulating that voice.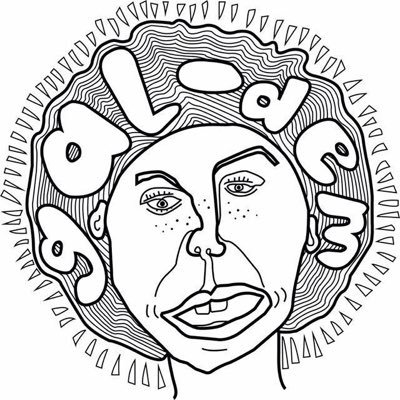 gal-dem is a creative magazine (online and in print) comprised of over 70 women of colour. Their aim is to open up their take on the world to a wider audience. It is no secret that the mainstream media doesn't represent or reflect women of colour, so gal-dem's mission is to do it for themselves. The magazine was founded by Liv Little who, frustrated with the lack of diversity at her university, wanted to reach out to women of colour like herself; and gal-dem was born! The team began to grow and now has contributors who come from all walks of life.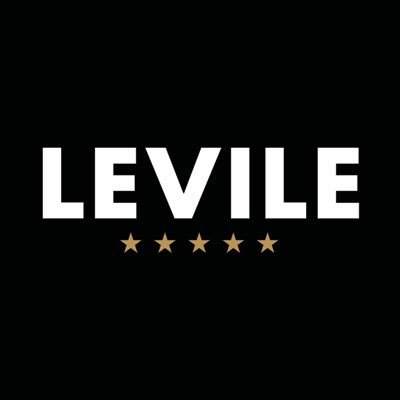 Levile support's all filmmakers, creatives and actors. Creatives often create great content which is rarely seen, Levile is the hub where filmmakers, creatives and actors work gets appreciated. Levile Headshots and Levile Monologues have been creating a buzz online and aim to help their actors stand out. Levile promotes actors' Levile headshots and monologues to casting directors and filmmakers in order to provide more opportunities for acting talent. Their actors have gone on to work with award-winning filmmakers and have been signed to agents solely through their platform.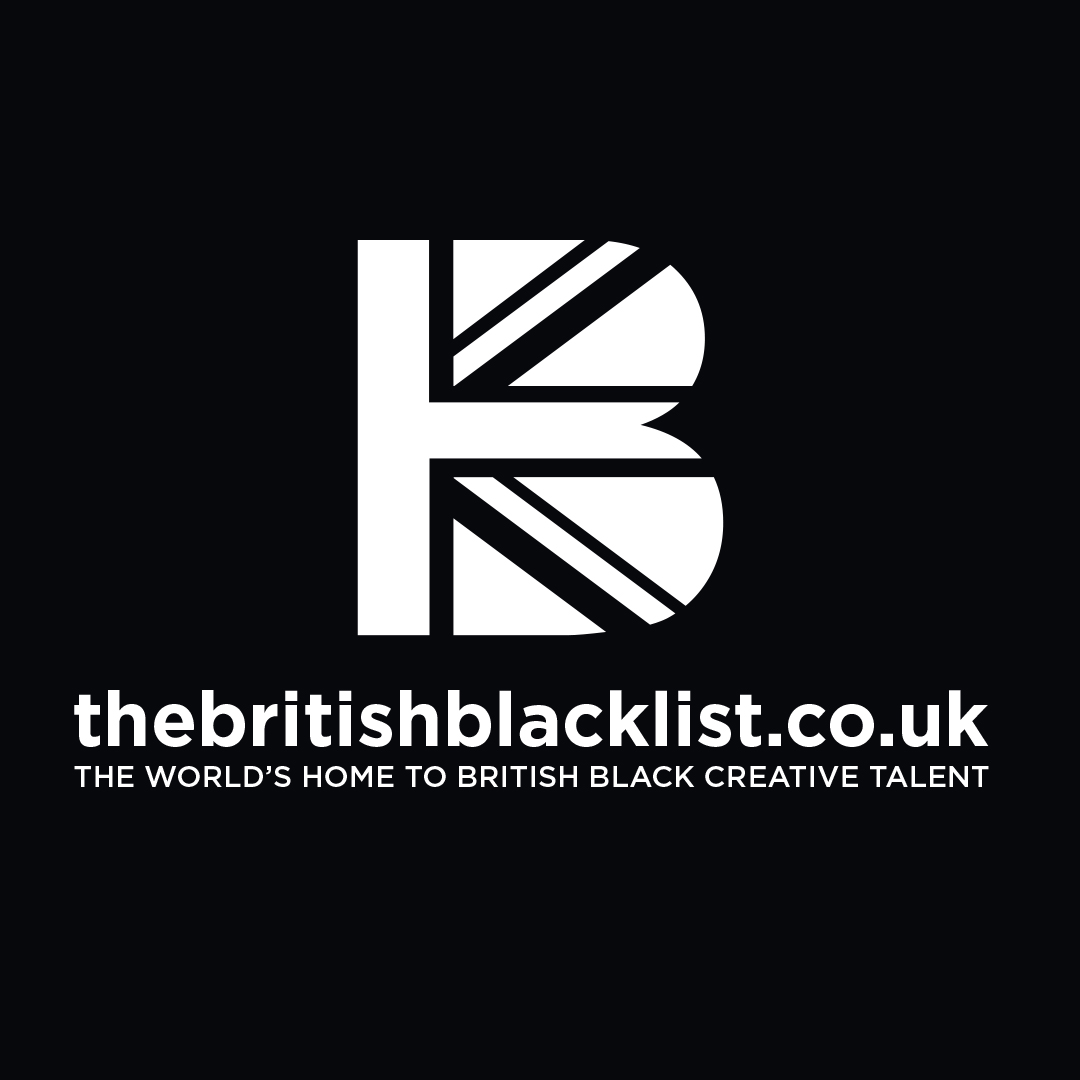 The award-winning The British Blacklist (led by Akua Gyamfi) is the online global home for African Caribbean British creative professionals on the Screen and Stage, in Sound and Literature – both up front and behind the scenes. Showcasing talent from across Great Britain and the world, they aim to support up and coming talent alongside the industry's elite giving everyone a platform to have an equal voice.
Featuring an extensive database of African Caribbean British creative talent with a strong features-driven core, The British Blacklist offers reviews, news and social analysis striving to bring a voice to burgeoning talent, which rarely receive any visibility. Their service allows users to search for individuals by name or works, post casting opportunities, it acts as an online portfolio and is a source for the latest topical news from the British African and Caribbean entertainment industry from the UK and Global Diaspora.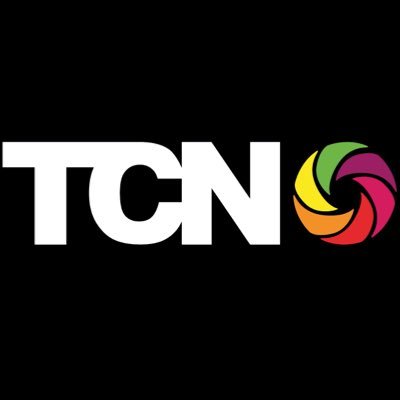 The Colour Network (founded by Kojo Anim, Annika Allen and Sheridan D Myers) is a black entertainment digital platform, housing short films, web series, interviews & music from the UK. Their aim is to promote as many actors, film makers, writers, musicians, producers and directors as possible, while helping them build their brands in the process. The future is in colour.
Vote for your favourite Arts & Entertainment/ Lifestyle Site now: www.screennation.com/digitalis/vote-now/. Voting closes Wednesday 7th December.
To see the full nominations list, click here.