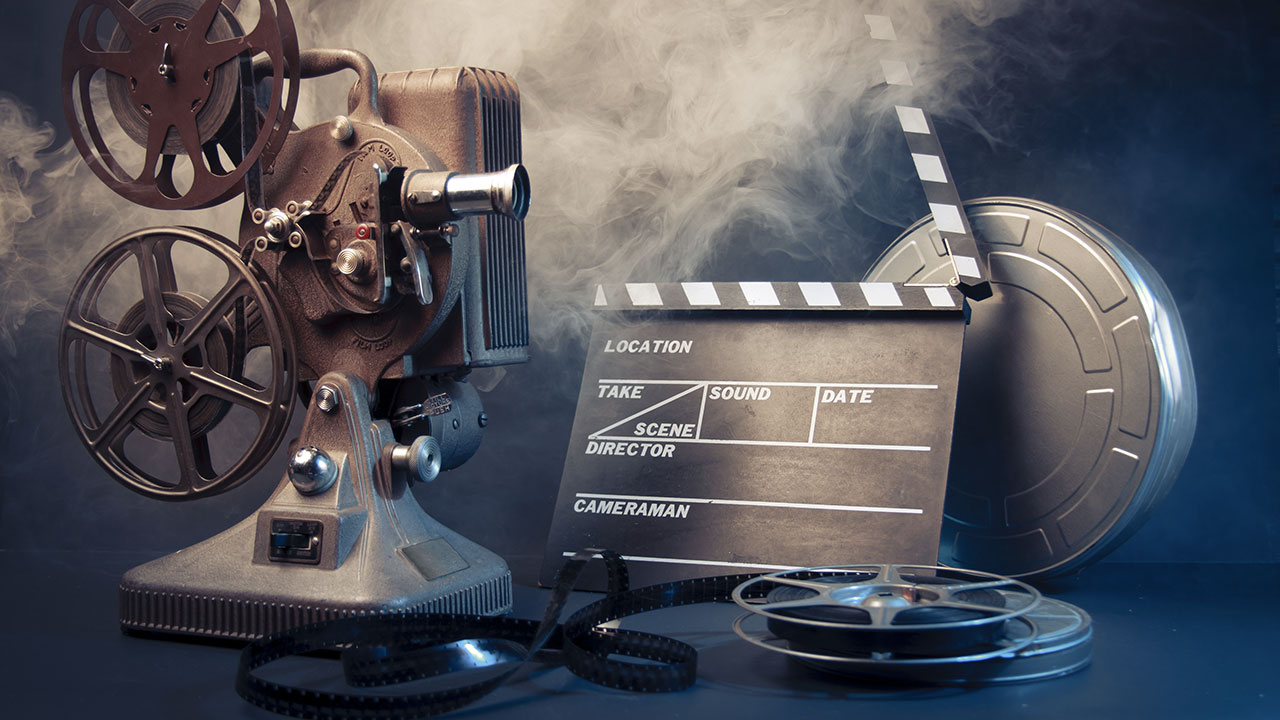 The Screen Nation Digital-iS Media Awards were set up to recognise black British excellence and innovation in digital media. The awards return for a third year on Sunday 11th December at the luxurious The May Fair Hotel. Last year was a night to remember for sure, so if you would like to attend the glamourous ceremony and after-party, visit www.digitalismediaawards2016.eventbrite.com.
Ahead of the event, SceneTV will be featuring all of the nominees. Check out who has been nominated for the Favourite Short Film Award:
Deep It: Dir Teddy Nygh / Prod Nick Bedu
A collaboration between Fully Focused and young people from across West London, Deep It is a film that looks at the impact of picking up a knife. Directed by Teddy Nygh, produced by Nick Bedu, Bani Mendy as DOP snd screenplay by Femi Oyeniran. Deep It stars Joivan Wade, Percelle Ascott, Simona Zivkovska and Fredi Kruga Nwaka and features music from Giggs album Landlord.
Fabric of the Royals: Written and Directed by Verona Rose
This film is centred around a black family living in a town with very few black people. Faced with predjudice, they find themselves frustrated at not knowing how to protect each other, thrive and having to apologise for their blackness, which threatens to tear the family apart.
Seekers (New Beginnings): Directed by Nicole Volavka
Seekers is a romantic thriller set in the world of London's African refugees. Starring David Ajala, Clare Ashitey, Lusian Msamati and introducing Michael Matias. It was directed by Nicole Volavka with Felix Wiedemann as DoP.
The Works: Written and Directed by Elliot Barnes-Worrell
Set on a South London council estate, this short film, written and directed by Elliot Barnes-Worrell celebrates Shakespeare's timeless themes with a cast headed by Ralph Fiennes. Using only the words of Shakespeare, The Works explores the vast complexities that exist within a community of young Londoners who refuse to be defined by their circumstances.
Wild in the Wind: Witten and directed by Ejiro Okorodudu
This film chronicles a day in the life of a young Woman (played by Okorodudu) as she fights with the darkest thoughts of her mind. Feeling defeated and left confused by the direction her thoughts have been pushing her, she wakes up that morning set with an agenda. As we journey through her day, we see varying actions as a result of her state of mind.The short film also stars Rufaro Chinyanganya. Okorodudu is joined behind the camera by cinematographer, Dennis Schmitz.
Wilton: Written and directed by Cecile Emeke
London-based director, writer and artist Cecile Emeke presents a group of cousins as they try to get to grips with their past in this ICA x Dazed collaboration. Wilton aired on Channel 4's Random Acts earlier this year.
Vote for your favourite short film now: www.screennation.com/digitalis/vote-now/. Voting closes Wednesday 7th December.
To see the full nominations list, click here.