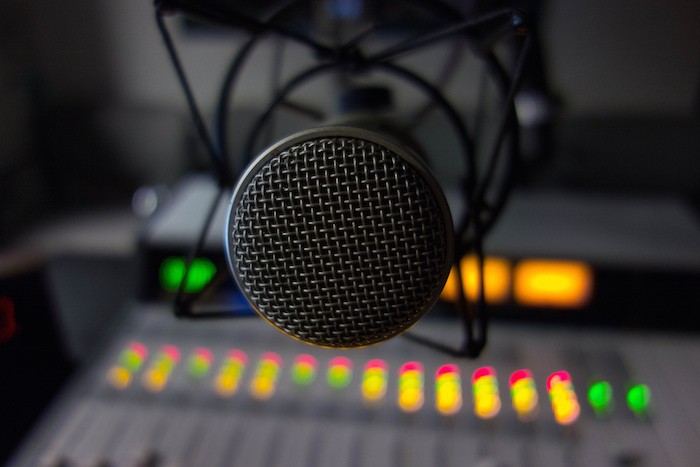 The Screen Nation Digital-iS Media Awards were set up to recognise black British excellence and innovation in digital media. The awards return for a third year on Sunday 11th December at the luxurious The May Fair Hotel. Last year was a night to remember for sure, so if you would like to attend the glamourous ceremony and after-party, visit www.digitalismediaawards2016.eventbrite.com. There's only a few tickets left, so hurry!
Ahead of the event, SceneTV will be featuring all of the nominees. Check out who has been nominated for the Favourite Online Talk Show Award:
Hosted by Duane Jones aka Vis (Renowned), Posty (GRM Daily) and Chams (Face4Music), Not For The Radio invite a series of well-known guests onto the show to talk realness – no holds barred. They've successfully been able to get the likes of Wretch 32, Chip, Giggs, Wiley and even George Galloway to open up and speak candidly in a way that you don't often hear on mainstream radio. Since launching in 2015, the YouTube channel has accrued over 5million views and NFTR is often quoted in mainsteam media. Check out one of their highest rating videos below: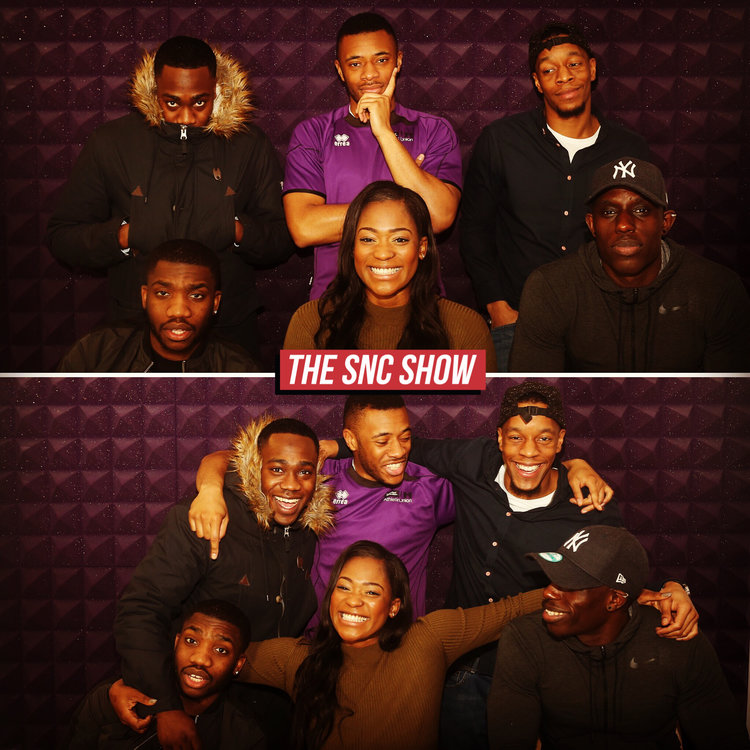 In short, Straight No Chaser is a pop-culture show focusing on interviewing talent. Their mission is to provide a platform to help with the progression of UK talent and the culture surrounding music, arts and fashion, providing a place where there are no holds barred, no corporate restrictions and guest can feel free to say what they want, how they want to in a relax conversational environment. SNC launched in 2015 and has gone on to interview a range of people including Guvna B, Shakka, Ms. Banks, Kayode Ewumi, Brixton Soup Kitchen and Scorcher to name a few. Check out an interview below.
Vote for your favourite online comedian now: www.screennation.com/digitalis/vote-now/. Voting closes Wednesday 7th December.
To see the full nominations list, click here.