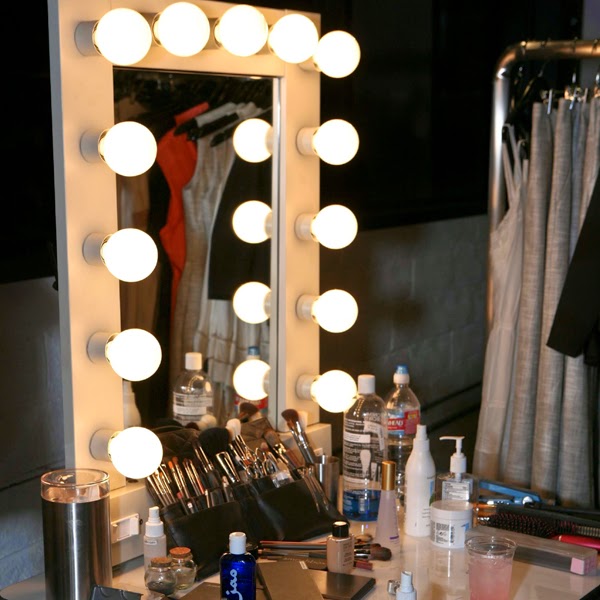 The Screen Nation Digital-iS Media Awards were set up to recognise black British excellence and innovation in digital media. The awards return for a third year on Sunday 11th December at the luxurious The May Fair Hotel. If you would like to attend the glamourous ceremony and after-party, make sure you visit www.digitalismediaawards2016.eventbrite.com. There are only a few tickets left, so be quick!
Ahead of the event, SceneTV will be featuring all of the nominees. Check out who has been nominated for the Favourite Web Series Actress Award:
Joanne Sandi: A Lesson Learnt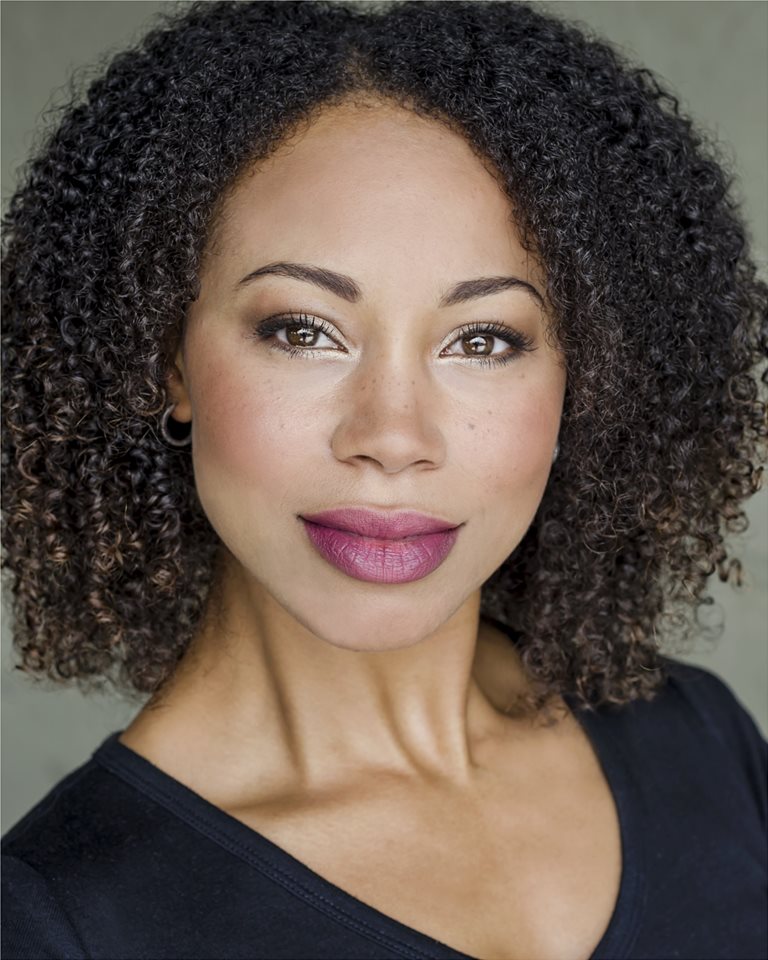 Joanne Sandi is an actress, singer and dancer and has appeared in a range of projects from web dramas to stage musicals. In A Lesson Learnt, she plays the outspoken Audrey, who finds battles with trying to maintain a friendship with her male best friend who happens to be in a relationship. See her in action below.
Kamara Bacchus: How Did We Get Here?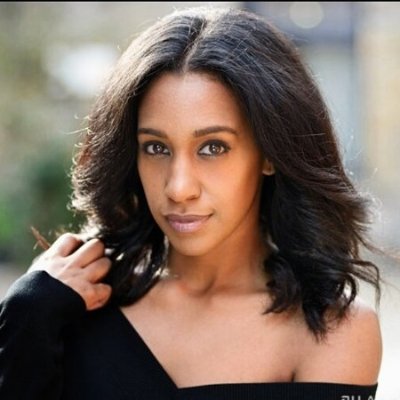 A graduate of the BRIT School, Kamara's TV and film roles include The Bill, Kerching, West 10 LDN, Doctor Who and BBC comedy Beautiful People to name a few. You may also remember from AmeenDream short film Special Delivery, which she also wrote. The talented actress actually won the Favourite Actress gong at last year's awards – can she make it a double for her role in How Did We Get Here?
Linda Adey: Dear Jesus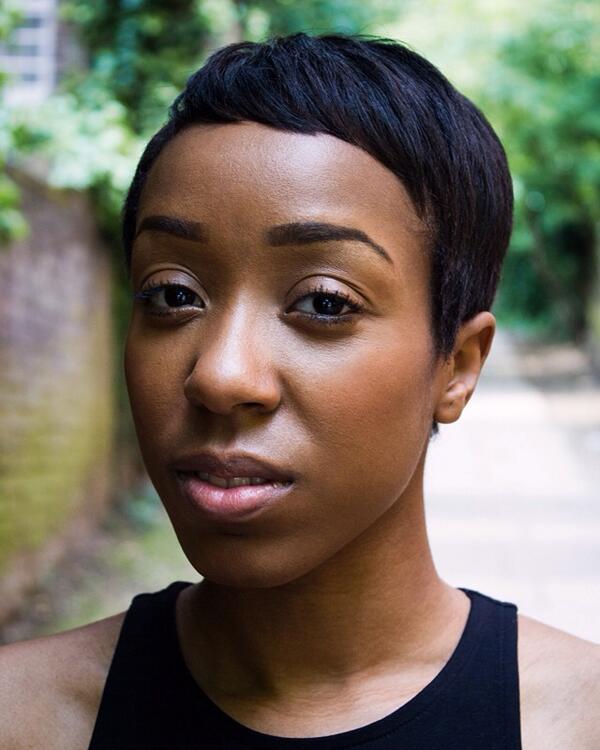 Linda is the lead in the popular, long-running series Dear Jesus. For the last four series, her character Mercedes has won the hearts of audiences as they've seen her deal with the never-ending rollercoaster of life, love and family. Check her out in an episode below.
Natalie Gumede: Sally The Life Coach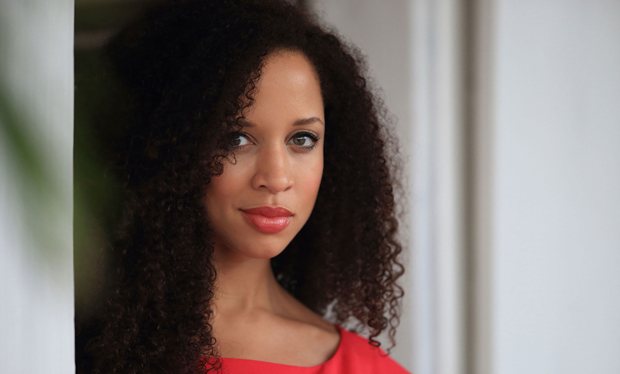 Natalie is best known for playing Kirsty Soames in the ITV1 soap opera Coronation Street from 2011 to 2013. She previously played China in BBC Three comedy show Ideal, The Persuasionists, Emmerdale and Doctor Who among other television shows. The talented actress was also a runner-up in the 2013 series of Strictly Come Dancing. In comedy web-series Sally The Life Coach, Natalie plays a positive-thinking life coach whose views on 'positivity' and happiness are seriously put to the test.
Olu Adaeze: Boxx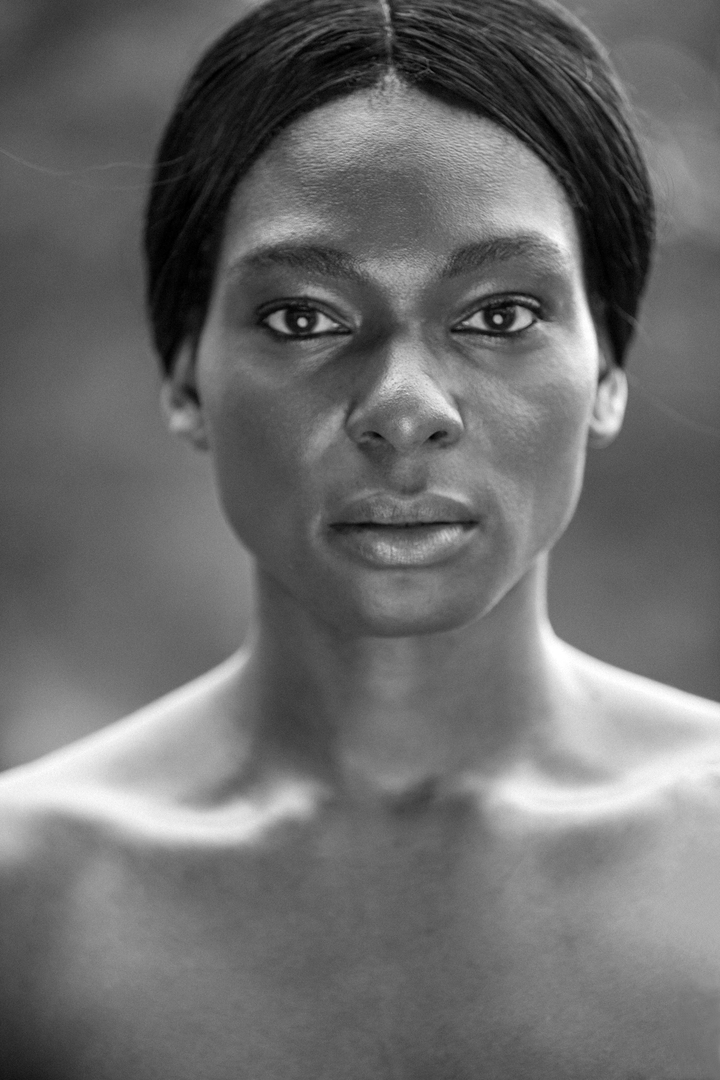 Olu stars as Temi in Boxx, a fictional web drama series which follows two black London based trans artists as they create a documentary about their lives. In the series Temi has to deal with unresolved issues with an ex.
Scarlett Carter: A Lesson Learnt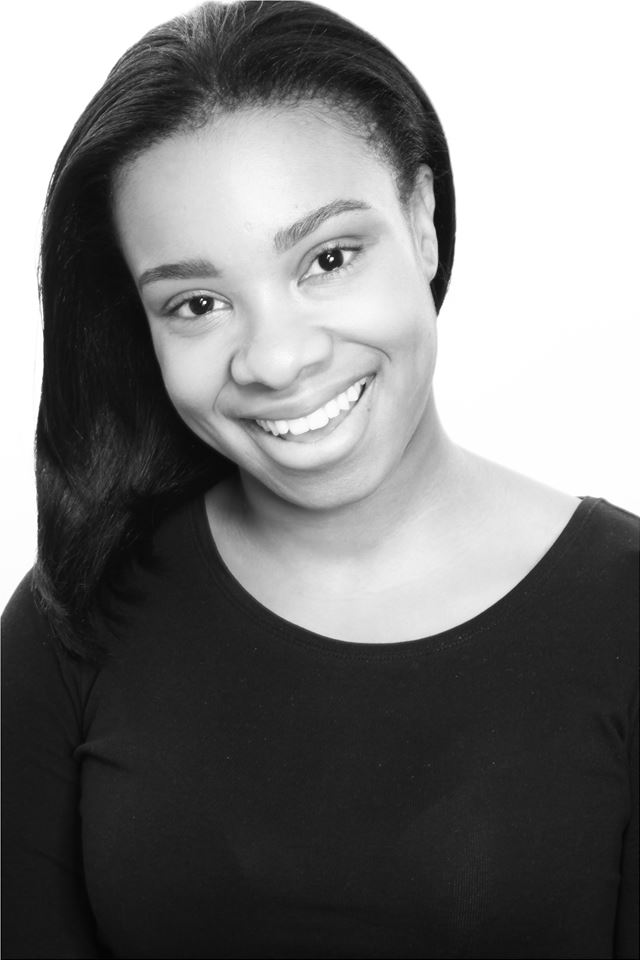 Scarlett plays lead character Sandra in web series A Lesson Learnt. In the drama, she's comes up against her boyfriend's mother and has to pull out all of the stops before she ruins their relationship. Check her out in an episode below.
Vanessa Donovan: Shrink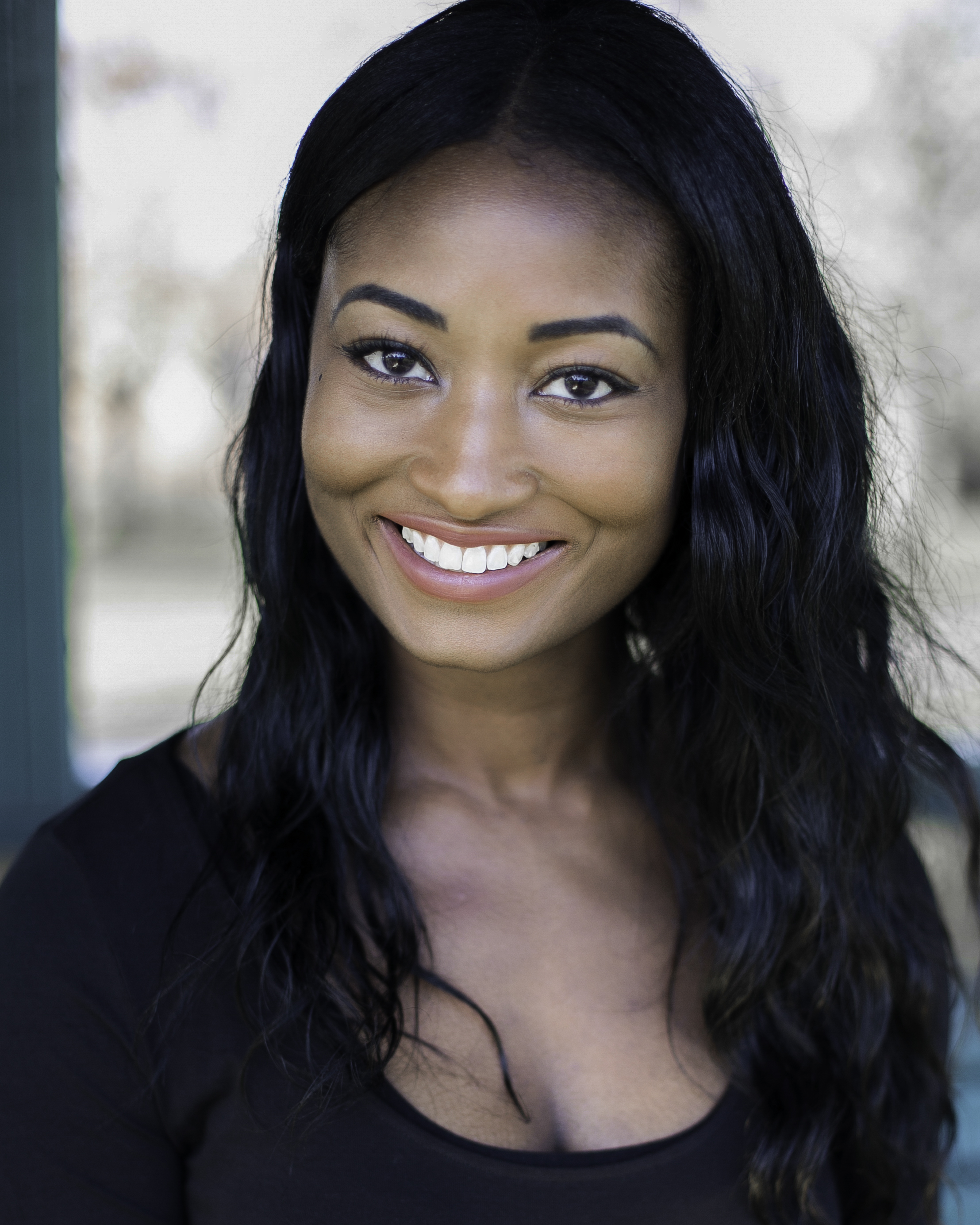 Vanessa Donovan is an actress and commercial model. To kick off 2016, she was cast in feature film The Marker alongside Frederick Schmiidt (Starred Up) Ana Uluru (Serena) and John Hannah (Four Weddings And A Funeral, The Mummy). Vanessa is also the lead in web series called 'Shrink', which she has gained this nomination for. In the series, she plays a therapist with deep issues of her own.
Vote for your favourite web series actress now: www.screennation.com/digitalis/vote-now/. Voting closes Wednesday 7th December.
To see the full nominations list, click here.